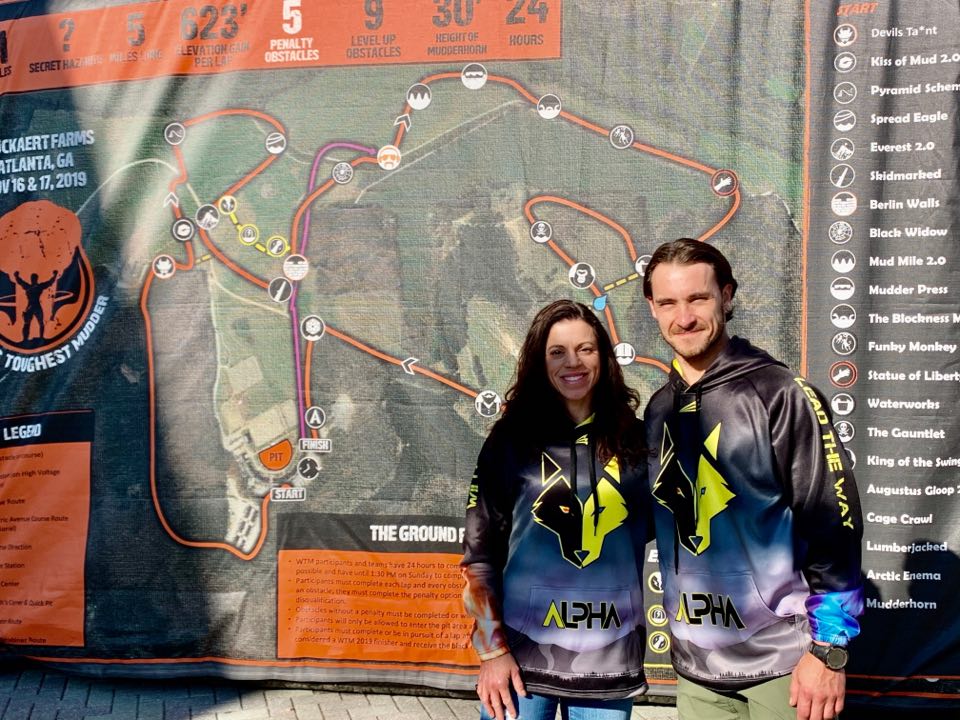 8x World's Toughest Mudder (WTM) finisher Jason Rulo, the inventor of the Neptune top and 2xWTM finisher S&S's Kelly William's (both on Alpha Racing Team), join 6x WTM finisher Evan Perperis to talk #WTM2019.  Between the three you get a wide range of experiences including Jason who has run all but one of the races, Evan who ran just Las Vegas/ATL WTMs and Kelly who only has experience in Atlanta. 
The three talk the good, the bad and the ugly including: obstacles on course, weather, future plans from TMHQ, how it compares to previous years, their race strategies, Evan's #allin strategy and, of course, finishes with some lesser known facts about each other.  Kelly may have our favorite one of all time.  Hakuna Matata!
Plus details on how to win a trip to Hannibal Race Kuwait!
Episode brought to you by Atomik Climbing Holds, Atomik just released some new products including their Ninja Board....an all in one training tool that can fit in any room in your house.   Save 10% thanks to CTG Pro Team's Michelle Warnky with the code WARNKY.