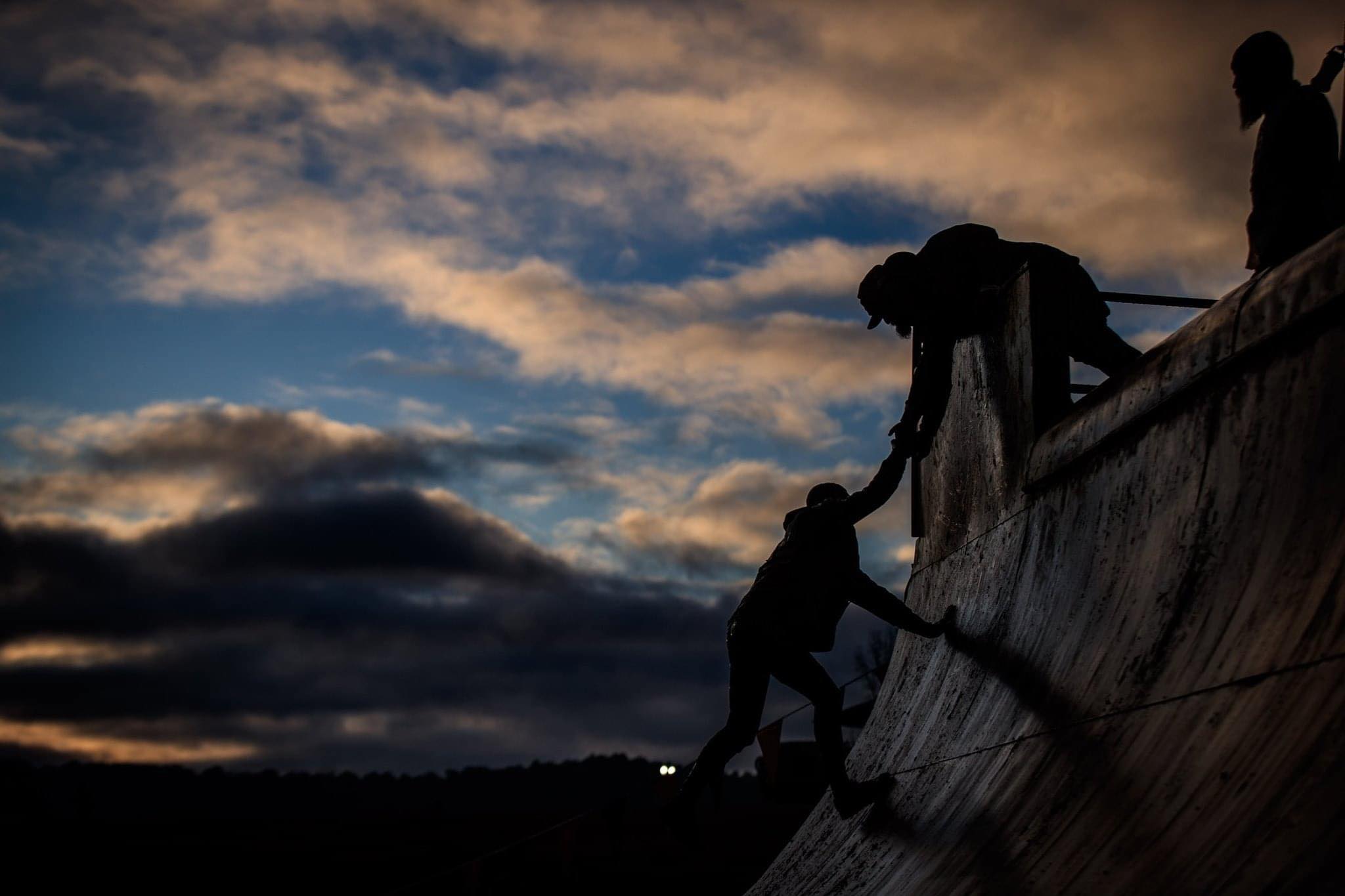 Every Toughest Mudder a group of men spend 12 hours pulling people up the Tough Mudder quarter pipe "Everest".  Evan Perperis brings on three of them including:
131x TM Finisher: Ryan Creagh: Who was at the first Tough Mudder ever
117x TM Finisher: Francis Lackner who runs for his mom, now forever cancer free
163x TM Finisher: Joe Van Tassel (JVT)
The group talks about why they do it, some of the unexpected challenges, what the first Tough Mudder was like and what makes them "Tougher Together".  Give a listen to this all Tough Mudder episode, get inspired and we will see you out on the course.
Episode brought to you by Mythic Race, Missouri's newest OCR, details and sign up here: https://m.facebook.com/Mythic-Race-101941148527352/
Music provided by Dino Sinos