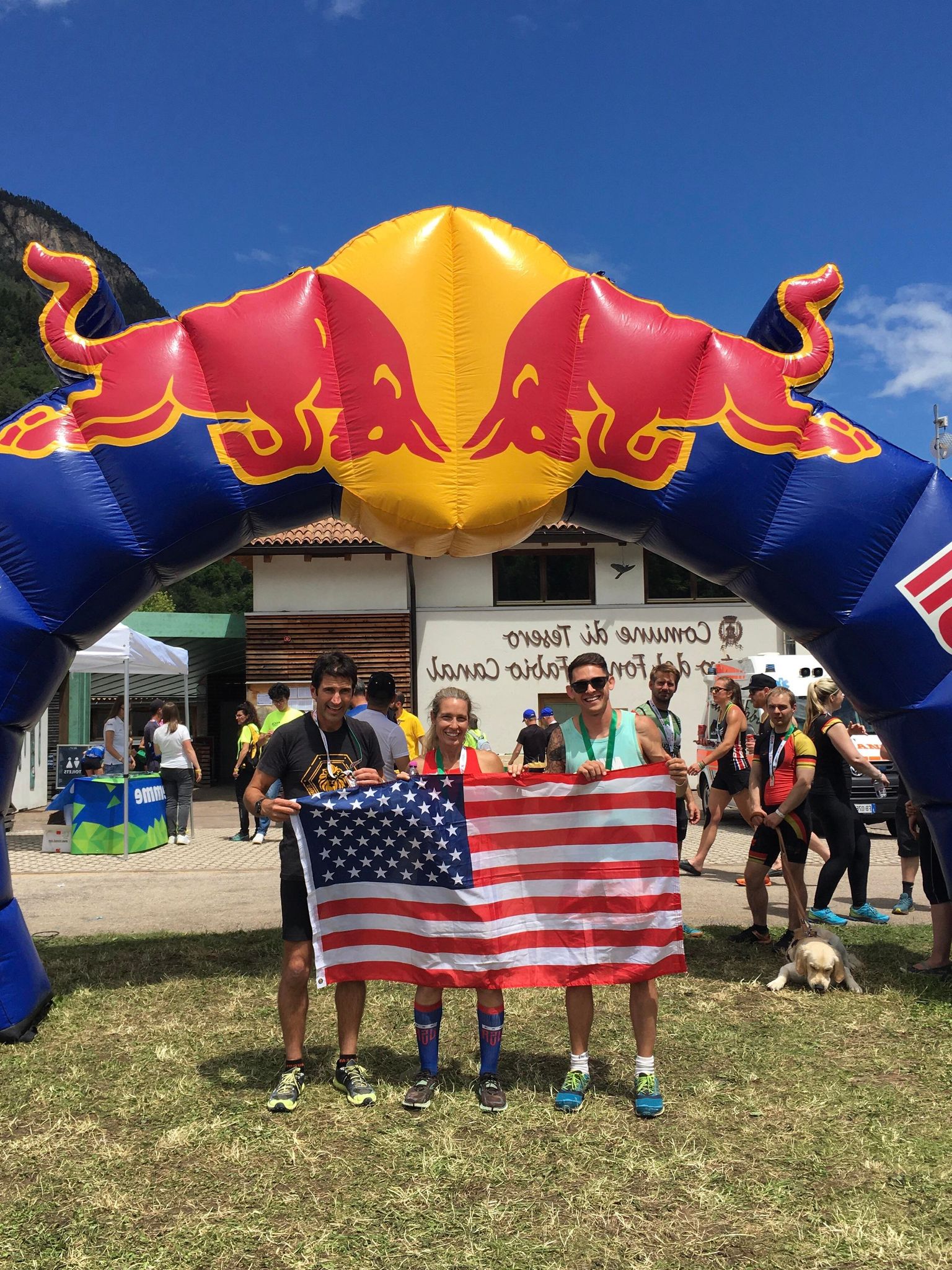 Pros Doug Snyder and Lisa Nondorf have been traveling the world for you exploring top level Obstacle Course Racing.  The first half of the episode talks about the European OCR Championships (not affiliated with OCRWC), a race that was once deemed "too hard" by OCR world champions.  Doug & Lisa share their experience, the unique rules and how it went.  Plus, they both recently competed in National Ninja League (now World Ninja League) World Championship and provide their thoughts on that unique event. 
OCR Everest Documentary: https://youtu.be/yH0snwDEbF4
Infinite Hero Donation Link: https://www.gofundme.com/f/ocr-everest-2022-inifinite-hero-foundation
Patreon for Strength & Speed: https://www.patreon.com/ultraocrman
Episode brought to you by Race Ready Obstacles, making the best OCR grips for events like Battle of the Lions, OCRWC and Indian Mud Run.
Music by Dino Sinos