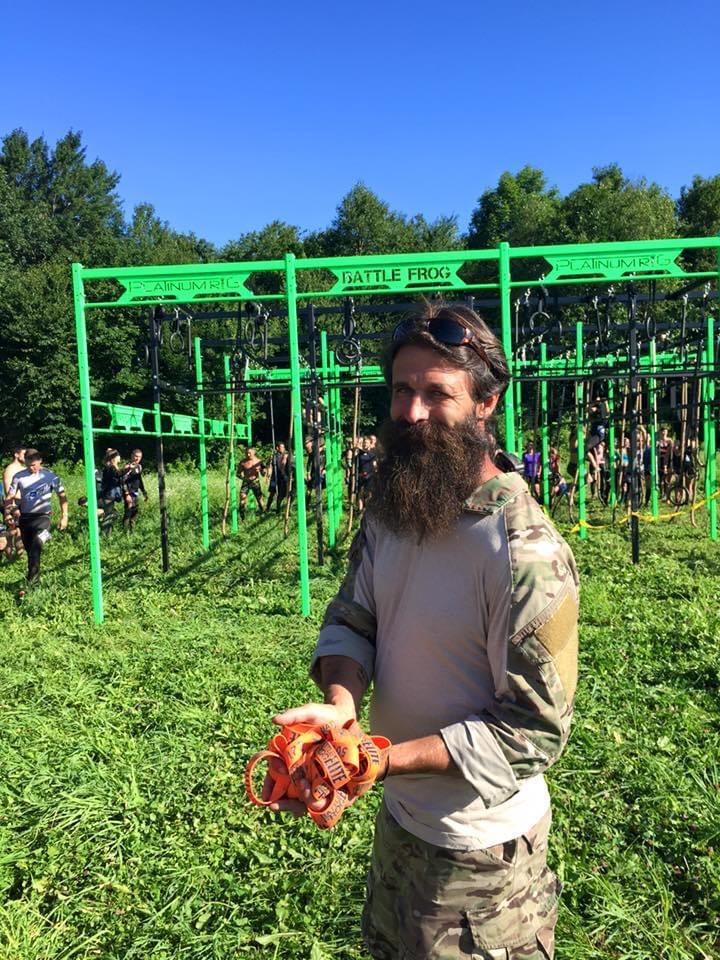 Strength & Speed Dev Team and Battle Corps Athlete Christopher Balven joins Evan to talk abou their first race of 2018, The Abominable Snow Race in Lake Geneva, WI.  Also in this episode Chris talks about Dirt Runner's DRX Games (an OCR Skills competition in Marseilles, IL), the expanding local OCR scene in Wisconsin Area (Highlander, Frontline) and the first OCR buyout of The Battlegrounds.  Evan chimes in with his solution to bigger brands buying up local venues.
This episode is brought to you by Health IQ, a life insurance company giving you the rates you deserve as active people.
Intro from Marc Capaldo of Madison Ambush.