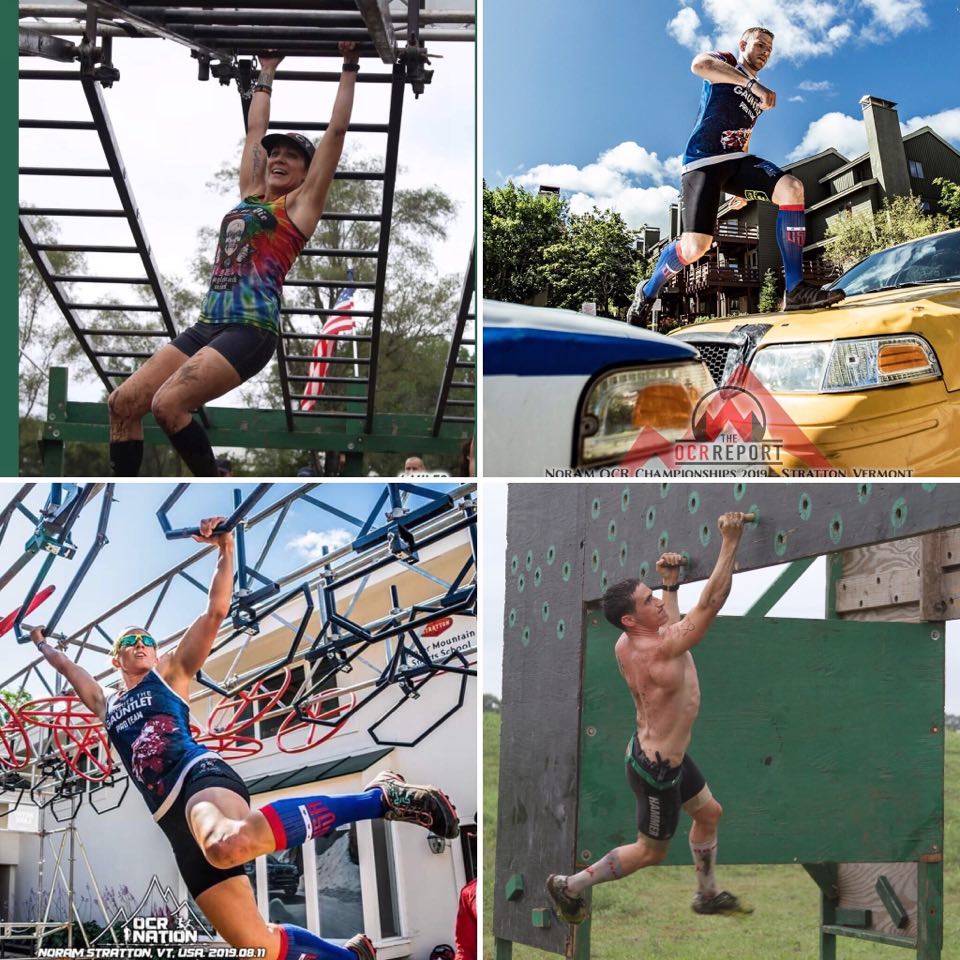 It's a packed episode with current and former CTG Pro Team athletes featuring Amy "Magic" Pajcic, Matt "The Mudder" Willis, Chirstina "Honey Badger" Armstrong and Evan "Ultra-OCR Man" Perperis.  In this round table episode we talk about North American OCR Championship including the 3k, 15k, Relay and charity event.  We talk obstacles, rules, "chicken wings", future of the series and more. 
Then we switch gears to talk Conquer The Gauntlet Wichita including both the Elite race and Continuum.  At the end of the episode we share some info you have never heard about the athletes that you don't want to miss.  Don't miss final shout outs to dryrobe, Atomik Climbing Holds, Oofos, Marena Sport, MudGear, Spartan and KC Timber Challenge.
Episode brought to by Goodr, the official sunglasses of both Mud Run Guide and the North American OCR Championships.
Music provided by Marc Capaldo.