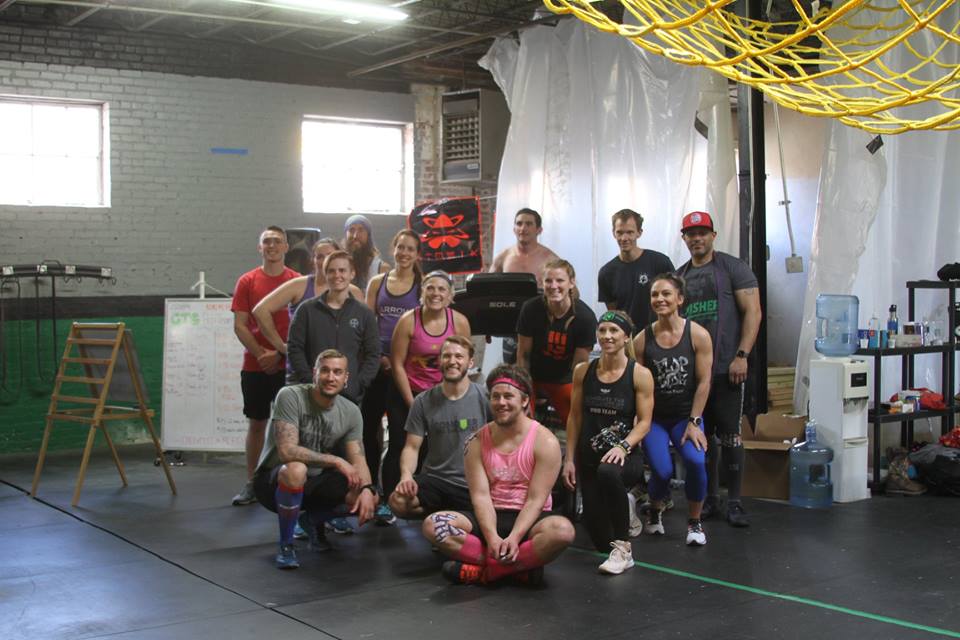 OCRmill 24 is discussed, a charity fundraiser for Folds of Honor, in which Evan ran 24 hours of treadmill OCR at Conquer Fitness in Tulsa, OK.  One mile run on a treadmill followed by four obstacles repeated for 24 hours.  For the first half of the episode CTG Pro Lisa Nondorf joins Evan to talk her relay experience at Hybrid Athletic Club.  In the second half of the episode ultra-runner Helene Dumais joins Evan to talk about their 200+ mile treadmill relay at Otherworld OCR in Frederick, MD.
Episode brought to you by Elite Ops Energy, 100mg caffeinated strips designed to give you the boost you need to power through a workout or just get through your day.  Use code CTG10 for 10% off every order.
Music provided by Marc Capaldo of Madison Ambush.