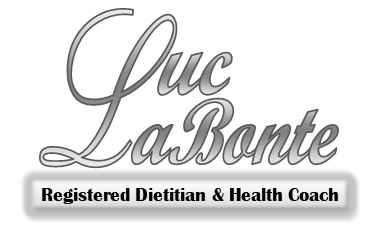 After great success working with Brenna Calvert and her off season preparation Luc Labonte joins Evan and Brenna for a podcast to answer listener questions.  The listener questions were posted back in mid-December.  Let us know if you enjoy this nutrition focused episode and we will do another one in a couple of months. 
Episode brought to you by Luc Labonte Nutrition.  Shoot him a message on Facebook if you are interested in improving your nutrition for OCR or life in general. 
Music provided by Marc Capaldo of Madison Ambush.