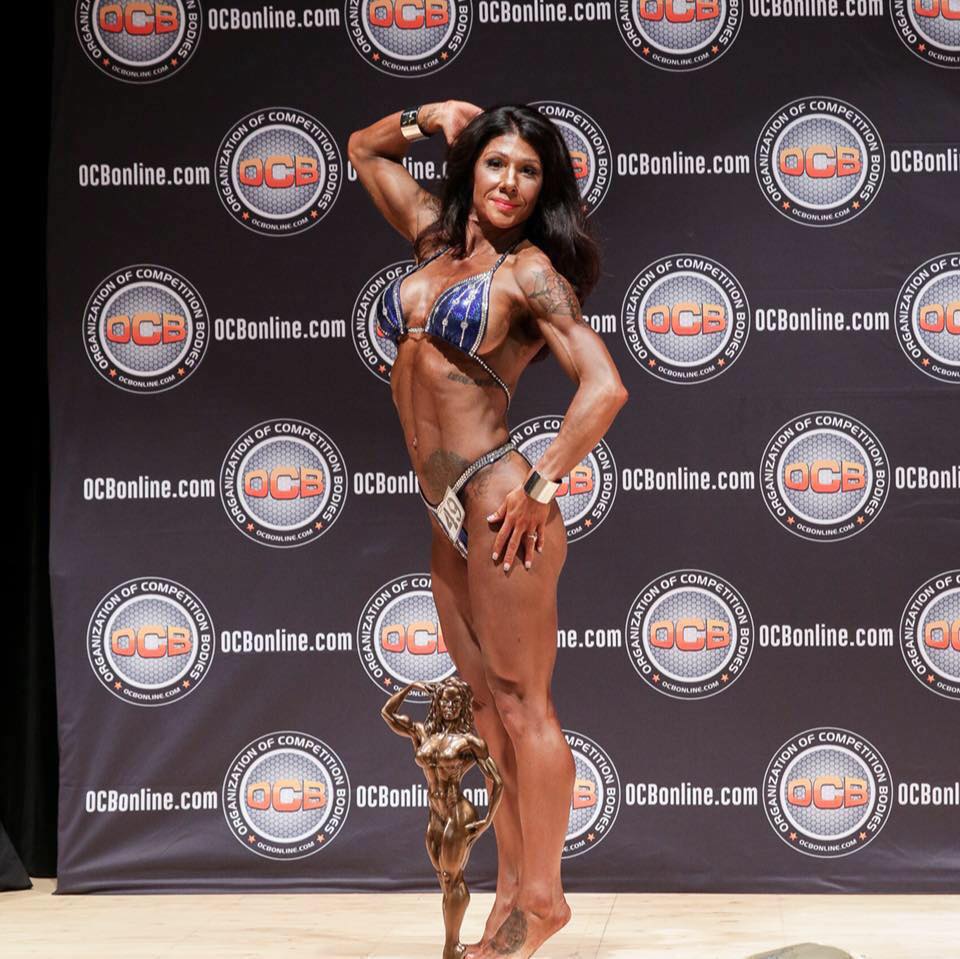 OCB Pro Physique Competitor and OCRWC Qualifier Heather Cox talks about her new passion for physique based sports but why she still comes back to OCR.  Evan and Brenna talk to her about diet, training, doing both sports, her upcoming race schedule and Evan recommends the best bodybuilding documentary of all time. 
Episode brought to you by Harbinger Fitness, makers of gym training accessories, weight vests, dip belts, thick bar grips and more.  Basically everything you need for OCR strength training this off season.
Music provided by Marc Capaldo of Madison Ambush.