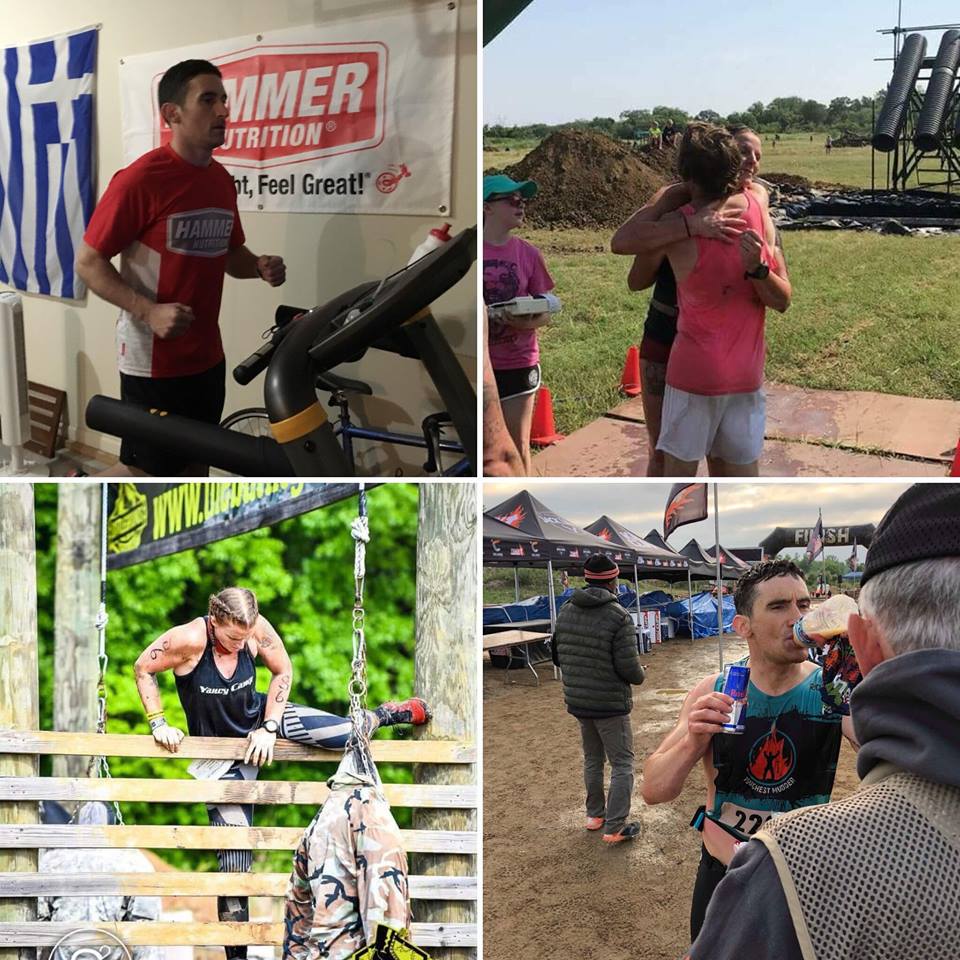 Evan and Brenna catch up on this episode of the S&S podcast.  They talk about their off-season including dealing with a loss in motivation and how Evan hurt himself walking on a rolling PVC pipe (no it's not what you think).  Then they get into early races including Evan's 100 mile treadmill run, 2xToughest Mudders (UK & MI) and Terrain Tulsa.  Brenna shares her experiences at the final Battlegrounds, Savage Race and of course, the first Conquer The Gauntlet of 2018.
This episode is brought to you by Elite Ops Energy Strips.   Each strip provides 100mg of caffeine with no calories making it a perfect modular solution to boostin performance mid-race or just staying awake throughout the work day. Use code SS10 for 10% off your order.
Music provided by Marc Capaldo of Madison Ambush.