Strength & Speed podcast focuses on Obstacle Course Racing ( OCR ) improvement by pulling in lessons learned from other sports. Hosted by Pro OCR athlete and Army Special Forces veteran Evan Perperis. Evan is a NSCA-CPT, the author of 6x books on Obstacles Course Racing, with an undergrad from Johns Hopkins and has a Masters from KU. An accomplished OCR athelte with 55+ OCR podiums including winning the team division at the 24 hour long 2018 World's Toughest Mudder and 2nd place Pro Coed Team at North American Obstacle Course Racing Championship. Visit the team's website for all things Obstacle Course Racing and multi-sport Fitness: www.teamstrengthspeed.com for articles, BleggMits, OCR books, motivation and more.
Episodes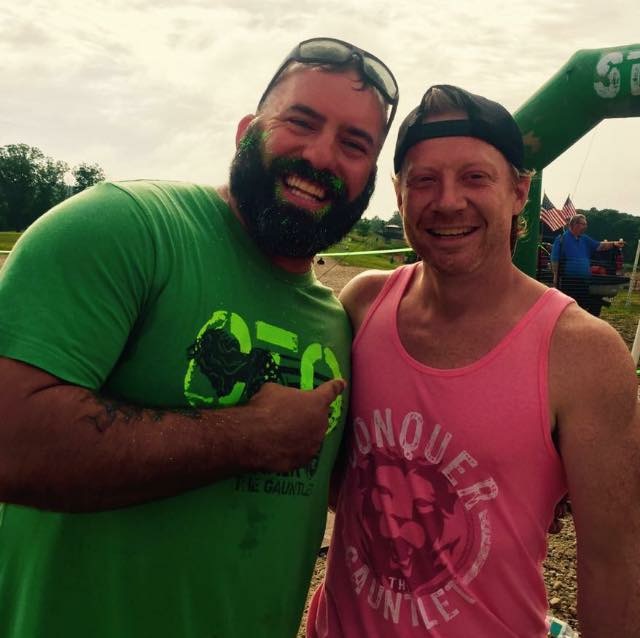 Friday May 04, 2018
Friday May 04, 2018
Conquer The Gauntlet Co-owner David Mainprize joins Evan to discuss his latest project including Conquer Youth, the only race series just for kids.  Additionally, they talk the future of CTG, Conquer Fitness (CTG's gym in Tulsa, OK) and how Conquer Youth is vital to growing the sport of OCR in the midwest.
This episode brought to you OOFOS.  After a hard day of racing, training or taking your kids to Conquer Youth, nothing will feel as good as OOFOS recovery sandals. 
Music provided by Marc Capaldo of Madison Ambush.