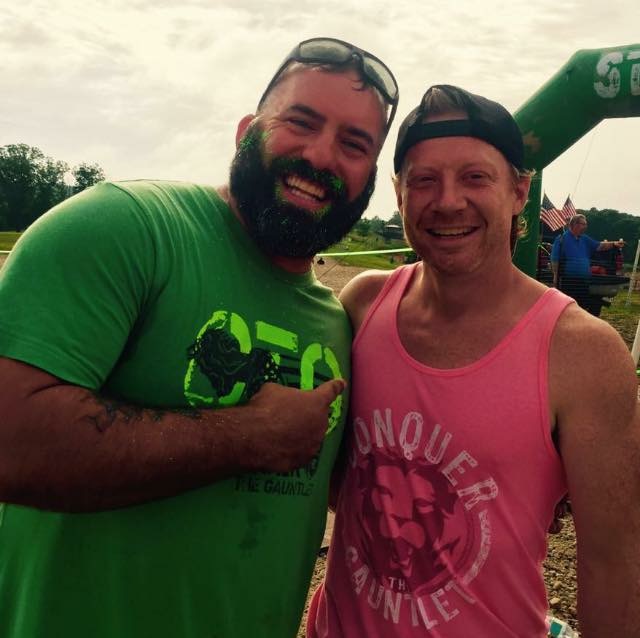 Conquer The Gauntlet Co-owner David Mainprize joins Evan to discuss his latest project including Conquer Youth, the only race series just for kids.  Additionally, they talk the future of CTG, Conquer Fitness (CTG's gym in Tulsa, OK) and how Conquer Youth is vital to growing the sport of OCR in the midwest.
This episode brought to you OOFOS.  After a hard day of racing, training or taking your kids to Conquer Youth, nothing will feel as good as OOFOS recovery sandals. 
Music provided by Marc Capaldo of Madison Ambush.