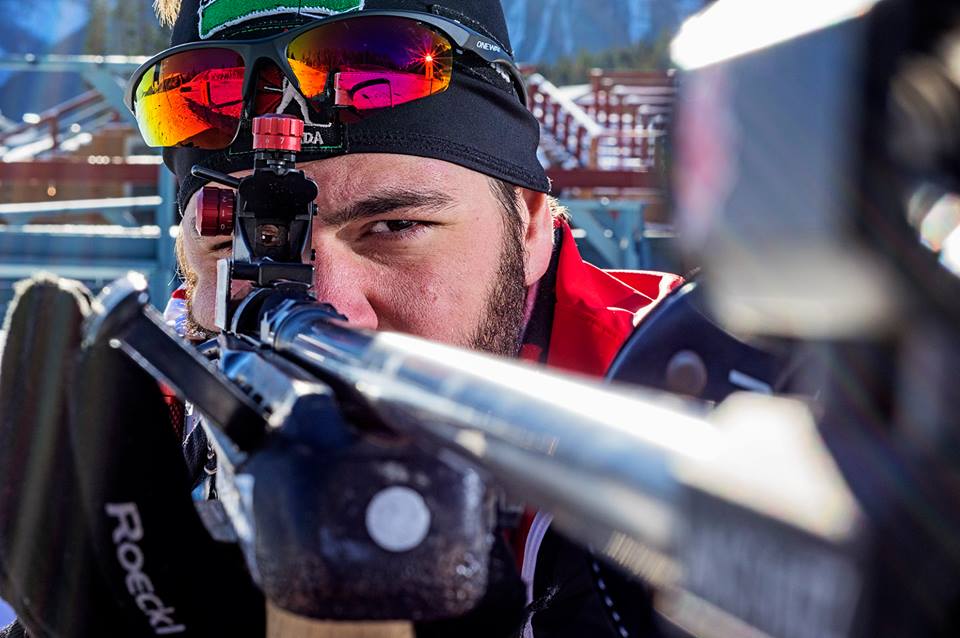 Former Canadian Olympic Biathlete, former BattleFrog Pro Team Athlete and owner of the Northman race Marco Bedard joins Evan to discuss starting his own race series.  Includes details about the unique aspects of the Northman race, the Northman marathon, how his series has a historical background, the Northman Team and future plans for the race series 
Episode brought to you by Oofos, feel the oofoam and treat your feet with recovery sandals.  
Intro/Outro courtesy of Marc Capaldo from Madison Ambush.