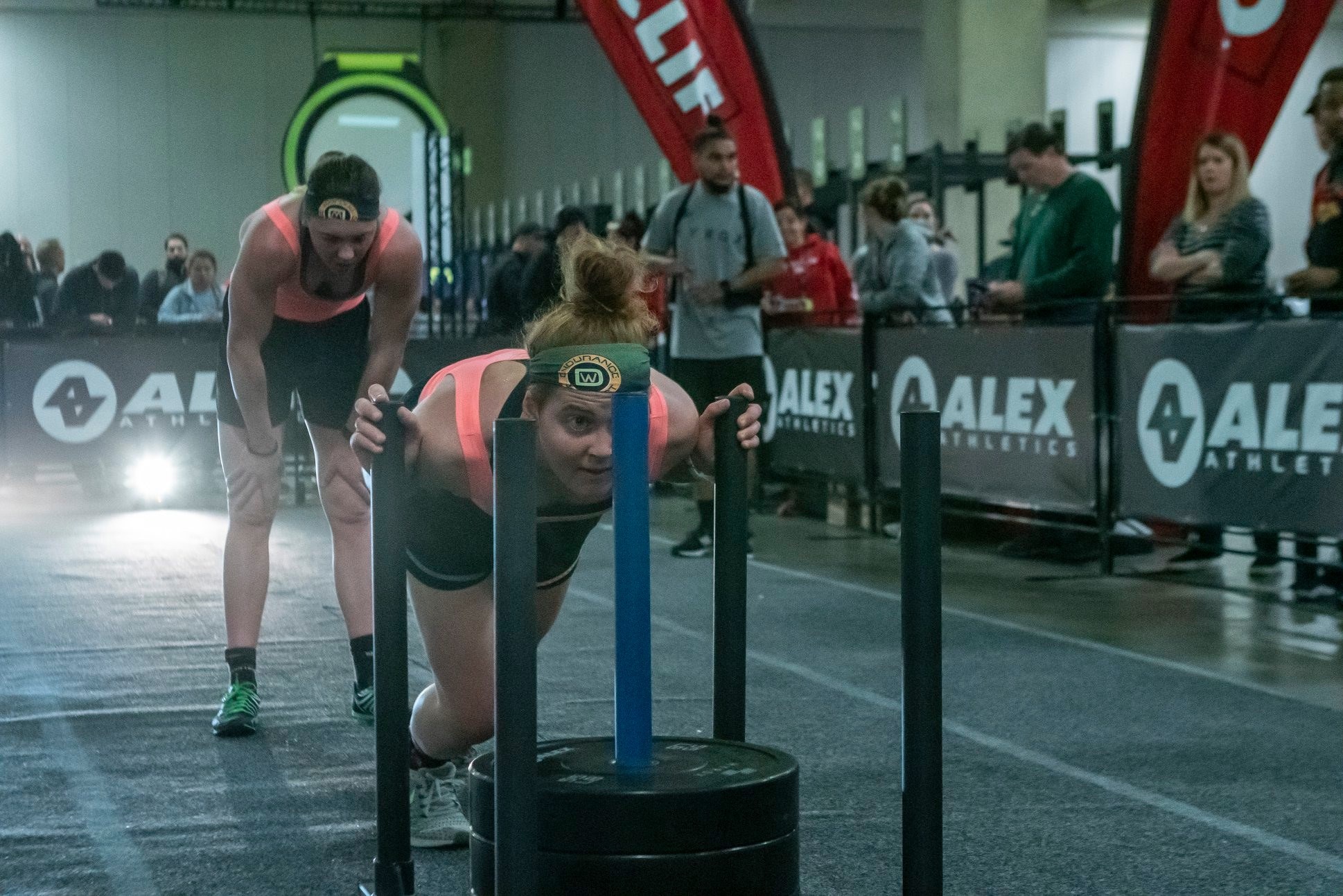 Cali Schweikhart is a Spartan Pro and set the American Record for HYROX double competition with one of our previous guests Morgan Schulz.  Both with degrees in Psychology, Cali talks with Evan about lessons learned from her backgrounds in soccer and basketball along with the psychology of sports performance.  Cali's got some great insight in this episode packed with a ton of content.
Episode brought to you by OOFOS, recovery shoes and sandals designed to take you to the next level.
Music provided by Dino Sinos.