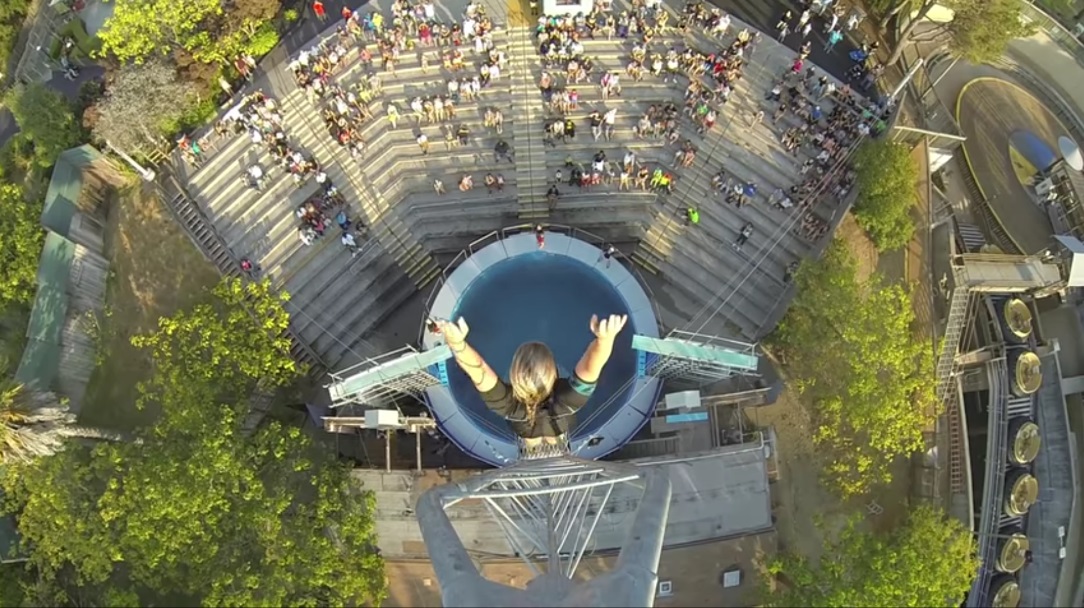 Conquer The Gauntlet Pro Lisa Nondorf joins Brenna and Evan to talk about her career as a professional high diver, which includes a 35 ft. dive while on fire and a jump off a 10 story platform.  Plus, they "dive" into her recent 1st place races including Dirt Runner's Midwest Mayhem and Vanguard Race.
This epsiode brought to you by Atomik Climbing Holds, the best training tools for OCR and ninja training. 
Music provided by Marc Capaldo of Madison Ambush.