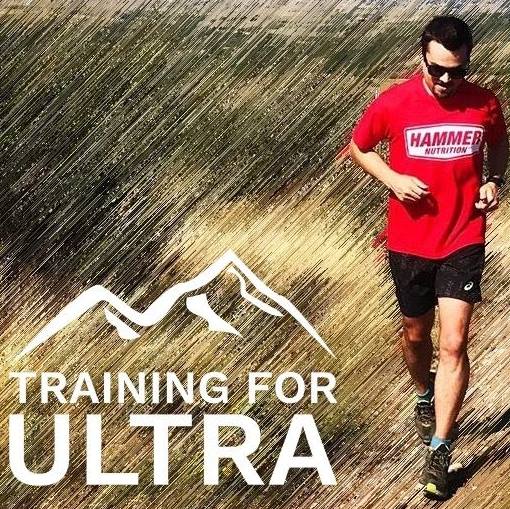 Training for Ultra's Rob Steger joins Evan to talk about the world of ultra-running.  Included in the conversation is fueling strategies, gear recommendations, hallucinations, prize money in the ultra-world, how he went from non-athlete to 100 mile finisher as well as his his podcast and new book "Training for Ultra". 
Episode brought to you by Hammer Nutrition.  Save 15% on the world's best endurance supplements using ref #240887.
Music provided by Marc Capaldo of Madison Ambush.