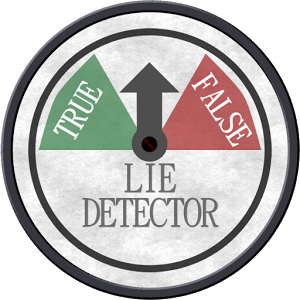 In what will most likely be our most controversial and downloaded episode ever, Evan uses his personal experiences from Iraq and research done on tells of lie detection to analyze the Ryan Woods failed doping result from OCR World Championships 2017.   Thanks to the Obstacle Racing Media and Link Endurance podcasts for the use of their audio.  
Episode brought to you by Strength & Speed, if you are looking for more information by Evan, check out his book on preparing and racing OCR.
Outro music provided by Marc Capaldo and Madison Ambush.