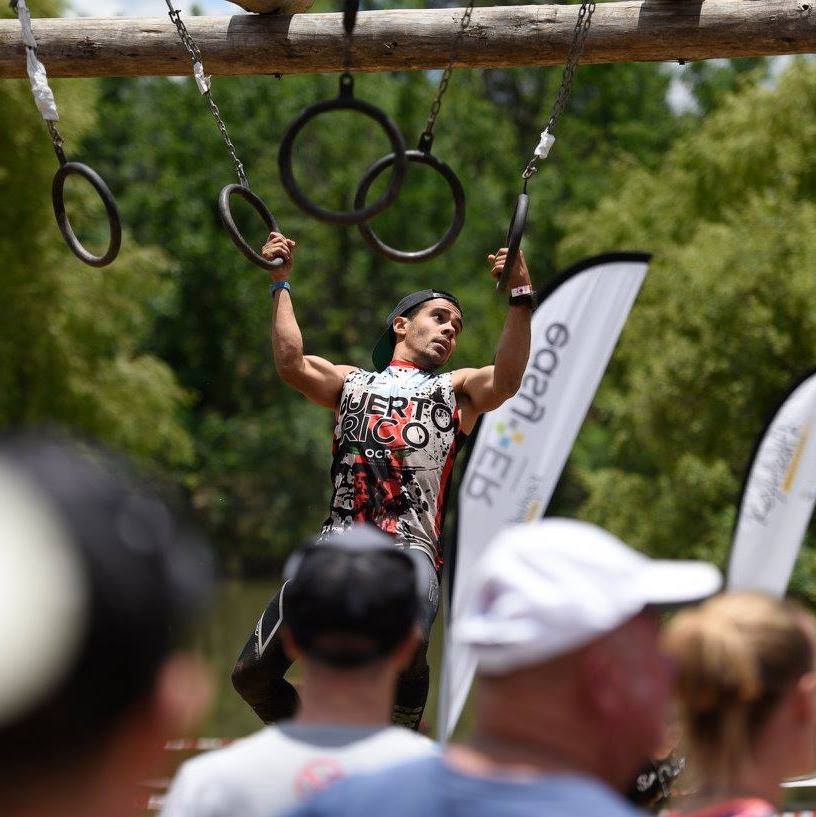 Jay Flores talks about his day job inspiring young minds in STEM (Science Technology Engineering Mathematics), how he became Master of the Rig at OCRWC 2017, how he sets goals (such as joining the Conquer The Gauntlet Pro Team) then how he followed through and his experience racing at the Warrior Race in South Africa.
This episode brought to you by Health IQ, securing you lower rates on life insurance for being physically fit.  
Music provided by Marc Capaldo of Madison Ambush.