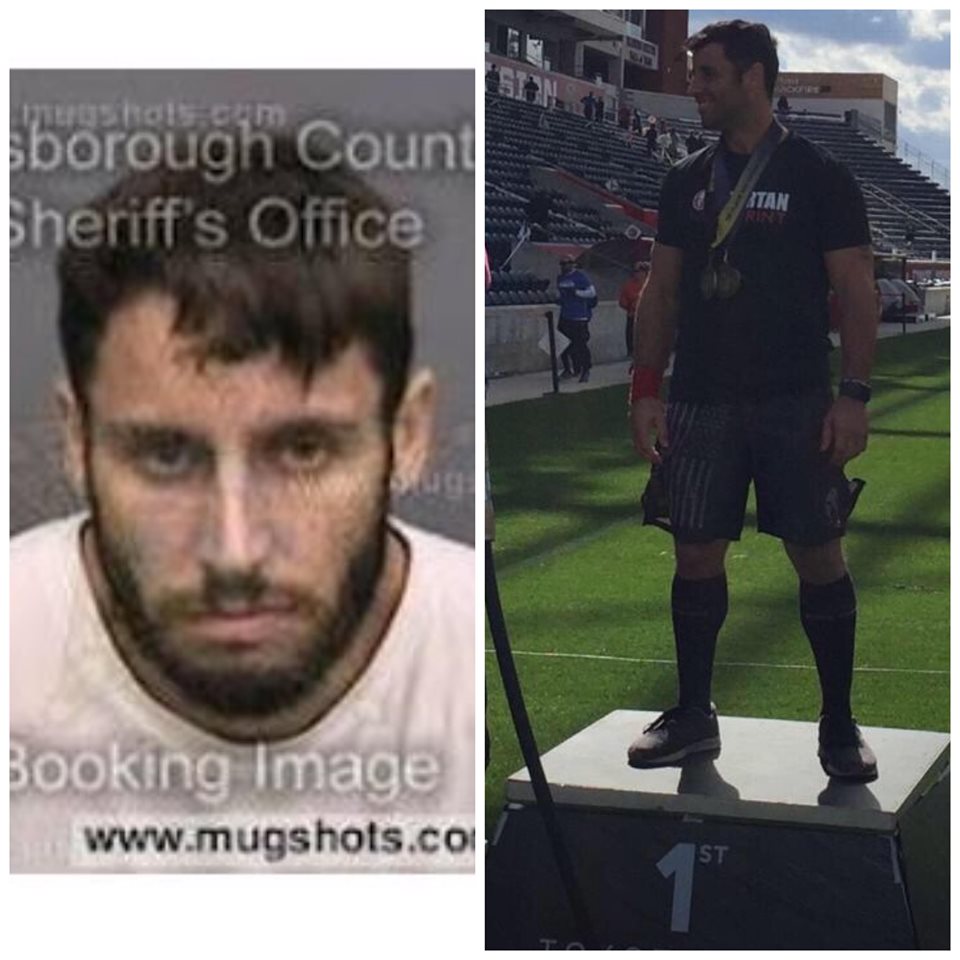 Nightmare Challenge's Airek Dilley joins Evan for a deep dive into his personal life which included going to jail several times, being addicted to drugs and even an overdose.  After finding fitness (Crossfit then OCR), Airek turned his life around to be a successful OCR athlete sponsored by Nightmare Challenge (part of the Ohio Grand Slam).  Airek talks details of the Ohio Grand Slam (including events like Indian Mud Run, Black Swamp Dash, Black Diamond OCR, Nightmare Challenge and Mud Ninja) and the upcoming DRX Games in Ohio on August 25th.  Plus, Evan shares some exciting news for fans of S&S attending the North American OCR Championships.
Episode brought to you by Yolked.  Yolked is clinically proved for 3x the muscle growth using fertilized and powdered egg yolks that taste delicious.  Use code Strength20 for 20% off every order from Yolked.
Order Mud Run Guide's Ultimate OCR Bucket List here: https://www.teamstrengthspeed.com/ultimate-ocr-bucket-list
Sign up for DRX Games with 15% off code SS15 here: https://www.eventbrite.com/e/drx-obstacle-games-ohio-2019-tickets-56168608821?aff=fcbk
Music provided by Marc Capaldo of Madison Ambush.