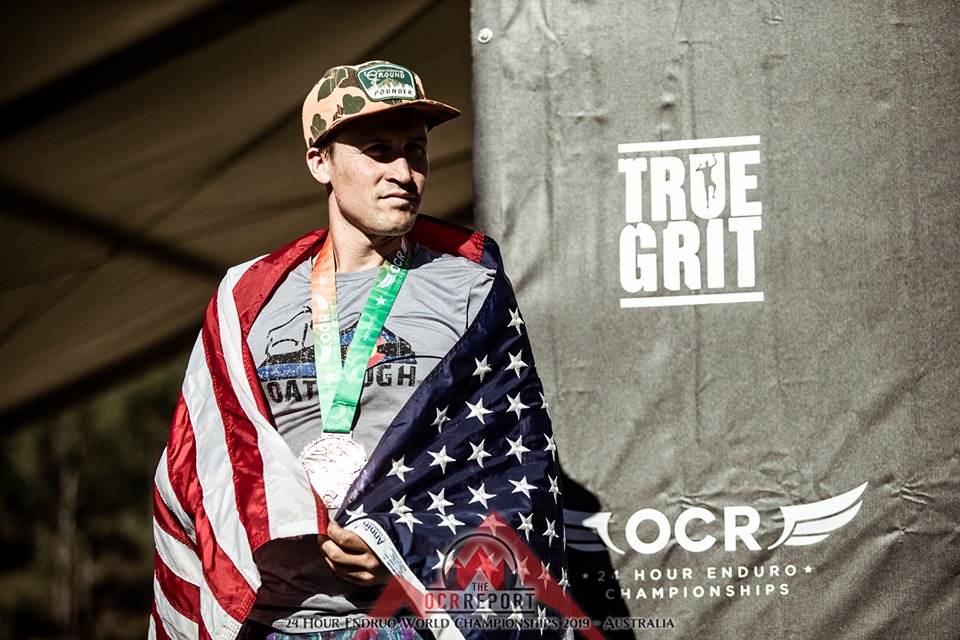 Fresh off his 3rd place finish at OCR World Championship Enduro 24, military veteran and 5x World's Toughest Mudder (WTM) finisher Trevor Cichosz joins Evan for this ultra episode.  Trevor is one of the most consistent athletes in our sport and regularly defies what most people view as possible.  The two ultra-athletes discuss fueling, pacing, differences between Enduro-WTM and why he is staying with WTM in 2019.  Trevor also shares his experiences doing Everest 135 (135 mile race through the base camp area of Everest) as well as his 200 mile run in Scotland last year. 
Episode brought to you by RockTape, more than a tape company, RockTape has movement tools to keep you healthy and race ready.
Music provided by Marc Capaldo of Madison Ambush.