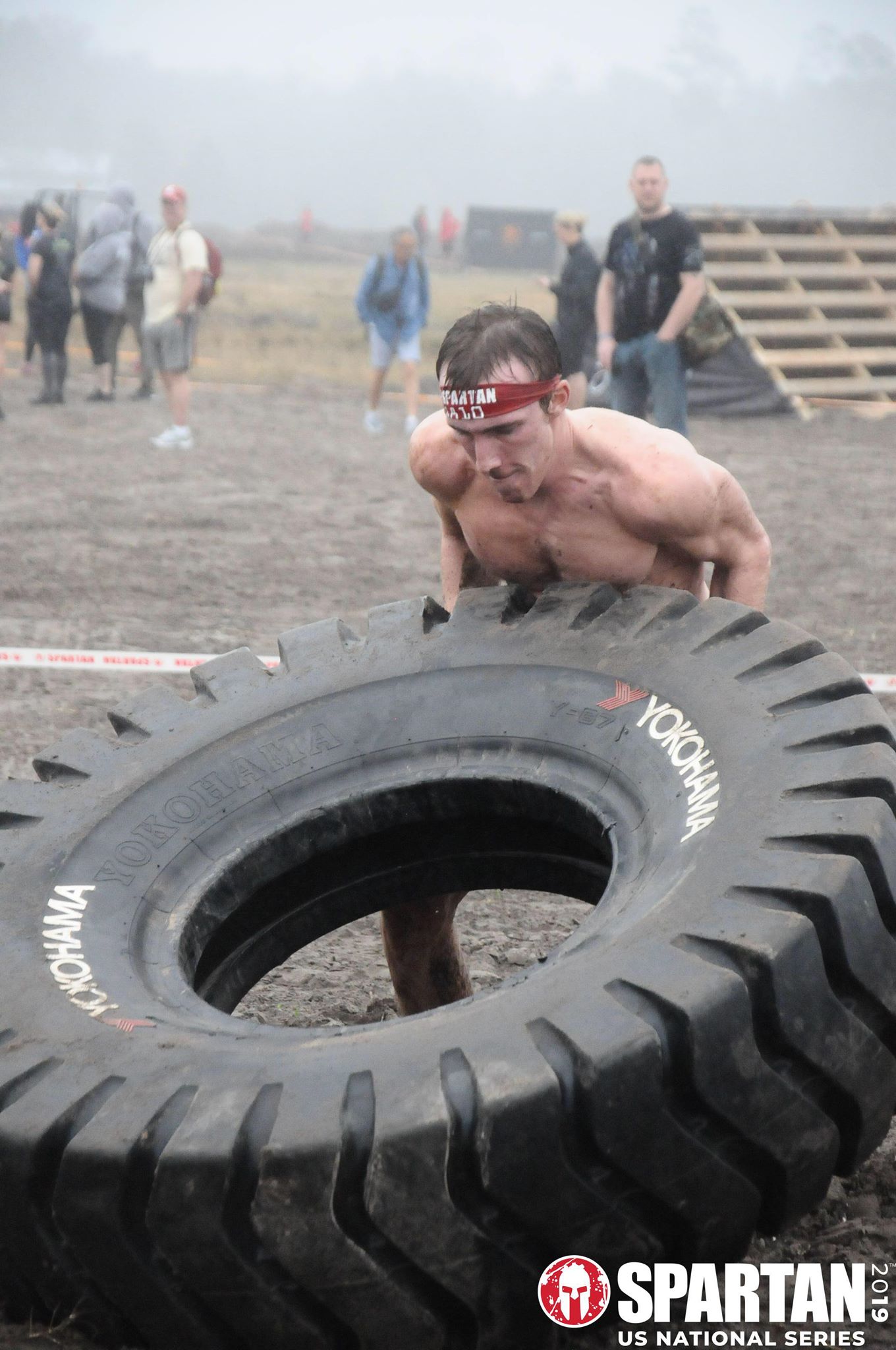 Nicholas Ryker finished 8th at the Seattle Super National Series race and is starting to make big waves in the OCR world.  He's a #NonSpartanProTeamMember but we are not sure how long he will be able to keep that trending # he has been using.  Nick talks his 1500m days in college, transitioning to OCR as well as his recent wins at Valentine's Day Massacre and Guardian Battle OCRs.  Both races included cash prizes were two miles dense with obstacles and were run in a time trial format near St. Louis.  The podcast finishes with how Nick includes Christ in his training and racing. 
Links for recommendations included in the episode:
The Case for Christ, The Case for a Creator, The Case for Miracles
St. Spyridon's Introductory to Christianity- Orthodoxy Podcast
Episode brought to you by Yolked, use code Strength20 for 20% off every order from www.yolked.com and start building more muscle/recover faster.
Music provided by Marc Capaldo of Madison Ambush