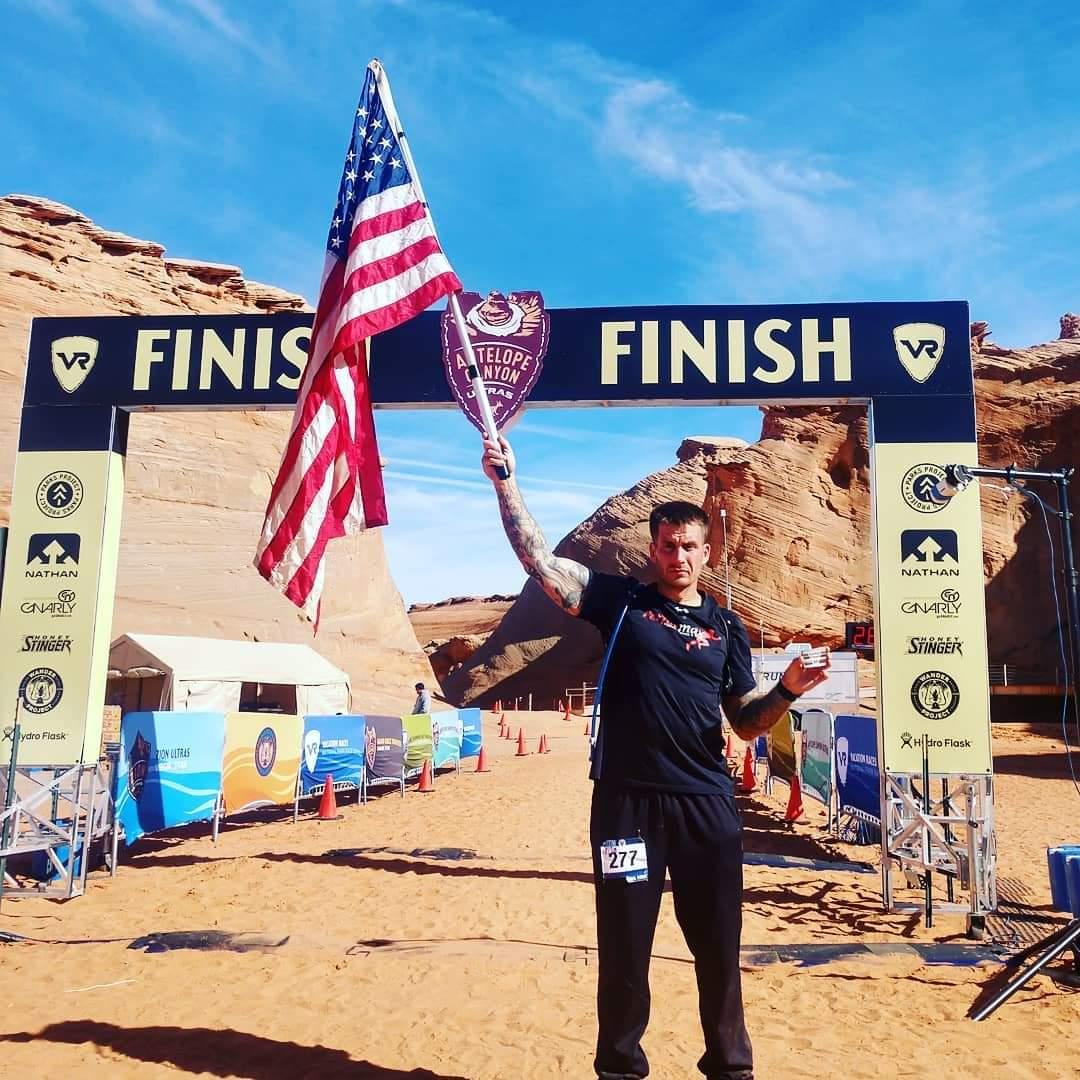 Military veteran and hybrid Athlete Billy Richards has a interesting background in fitness and seems to live by the motto that "more is better".  In 2019, Billy is attempting to set a world record for most 100 milers completed in a year.  As of this recording he was at 9, now he's at 11.  Evan and Billy talk mental strategies, training background, injury prevention and more in this episode. 
Episode brought to you by Harbinger Fitness, strength training tools to take your fitness to the next level.
Music provided by Marc Capaldo of Madison Ambush.