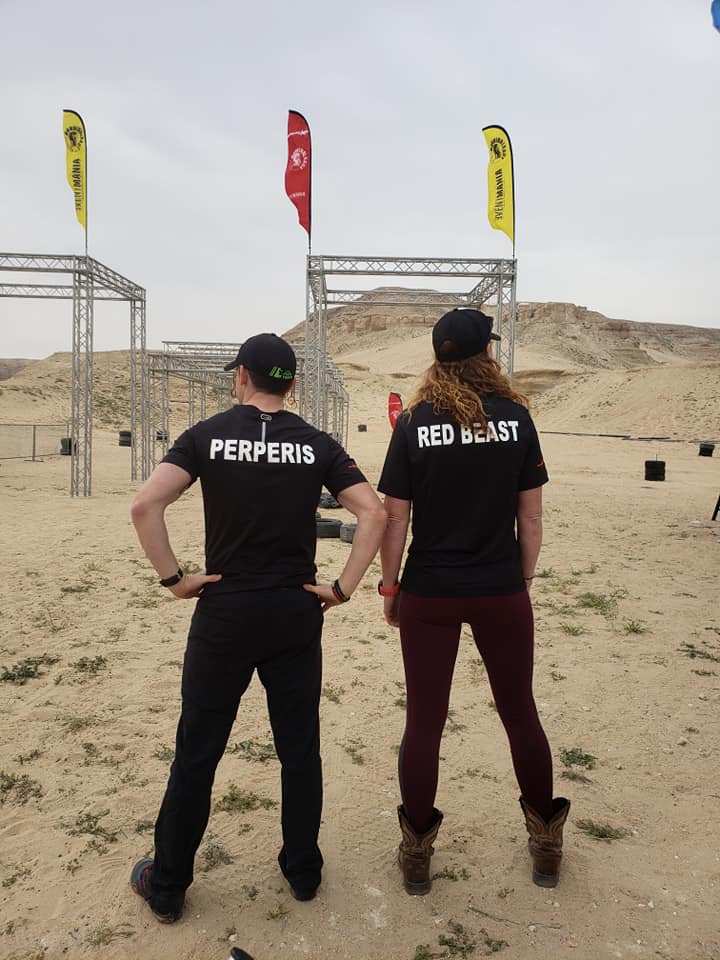 Brenna Calvert and Evan Perperis return from their trip to Hannibal Race Kuwait.  Listen to hear a race recap, the cultural differences of international OCR and what it was like to travel across the world to race.  Plus, they share how they manage to get their oversized checks home and some of their sightseeing in Kuwait.
This episode brought to you by Squirrel's Nut Butter, for a run that is chaffing free use Squirrel's Nut Butter.
Music provided by Marc Capaldo of Madison Ambush.