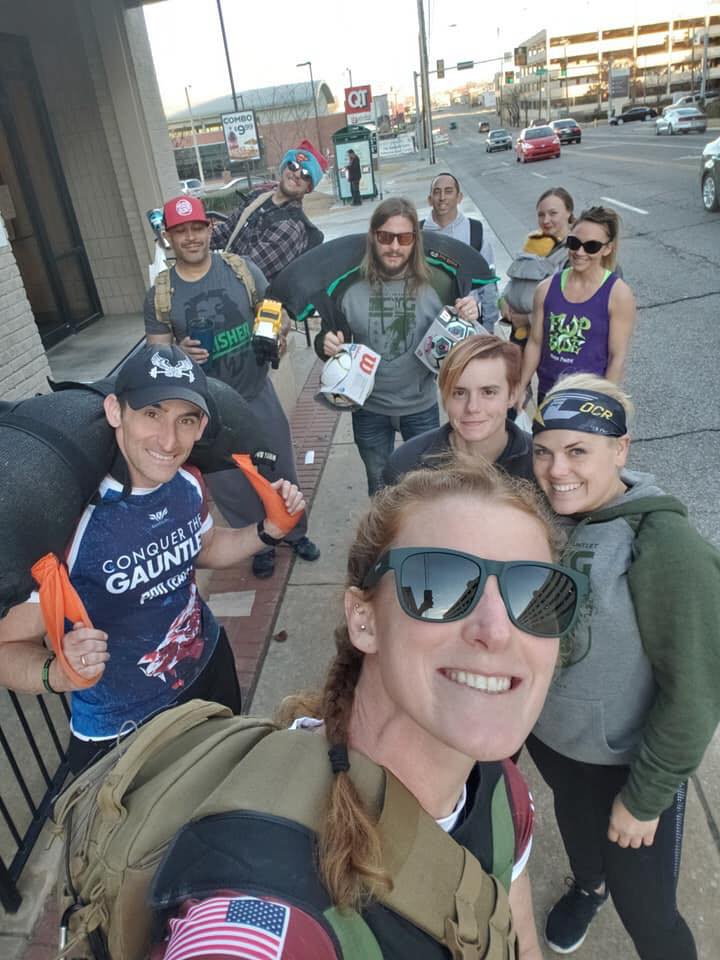 Strength & Speed's first episode with everyone in the same room and things got a little crazy.  Joining Evan and Brenna for this episode is Nathan "NaPalm" Palmer (CTG Pro and Team Captain of Saddle Up from Spartan Ultimate Team Challenge), Christina "HB" Armstrong (CTG Pro and Death Race Finisher) and Daniel Leonard (CTG Family and pacer for Endure The Gauntlet).  The group talks Pro Team takeover and Evan announces his mind numbing 2019 goals.  Then things get really crazy as the team shares personal secrets.
Episode brought to you by the Conquer The Gauntlet Pro Team.
Music provided by Marc Capaldo of Madison Ambush.