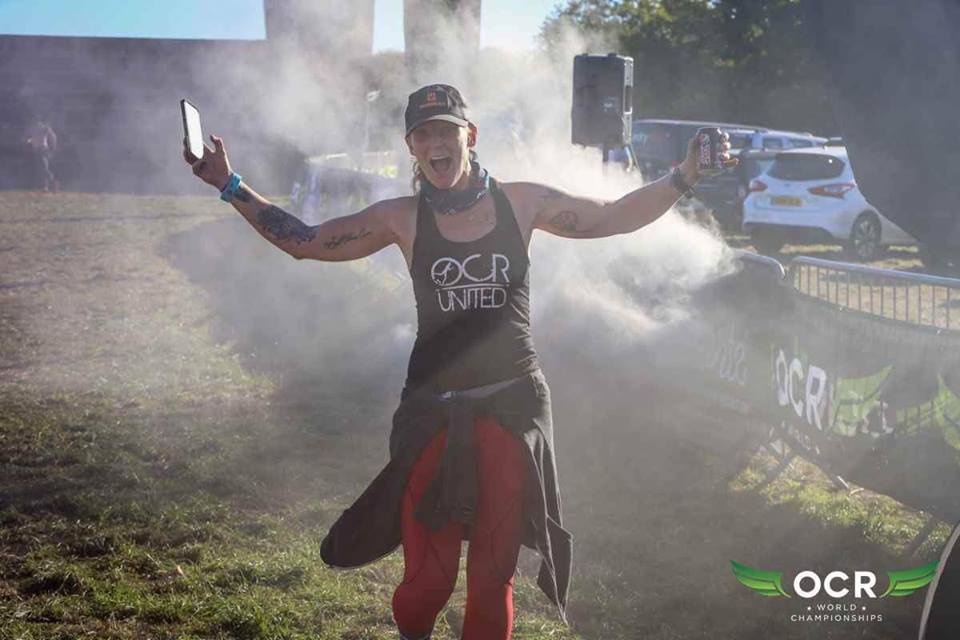 We managed to pull Brenna "Red Beast" Calvert away from her jobs and OCR world travels to talk Conquer The Gauntlet.  Evan and Brenna talk 2018 CTG races, changes to Conquer The Gauntlet coming in 2019, Conquer Youth, Conquer Fitness and obstacle difficulty.  Plus, all listeners get invited to Brenna's house after the Conquer Fitness Pro Team takeover the weekend of December 15th.  Finally, Evan talks The Hammer Race which is an OCR while carrying a 8 lbs. sledge hammer. 
Episode brought to you by sponsors of the CTG Pro Team.
Music provided by Marc Capaldo of Madison Ambush.