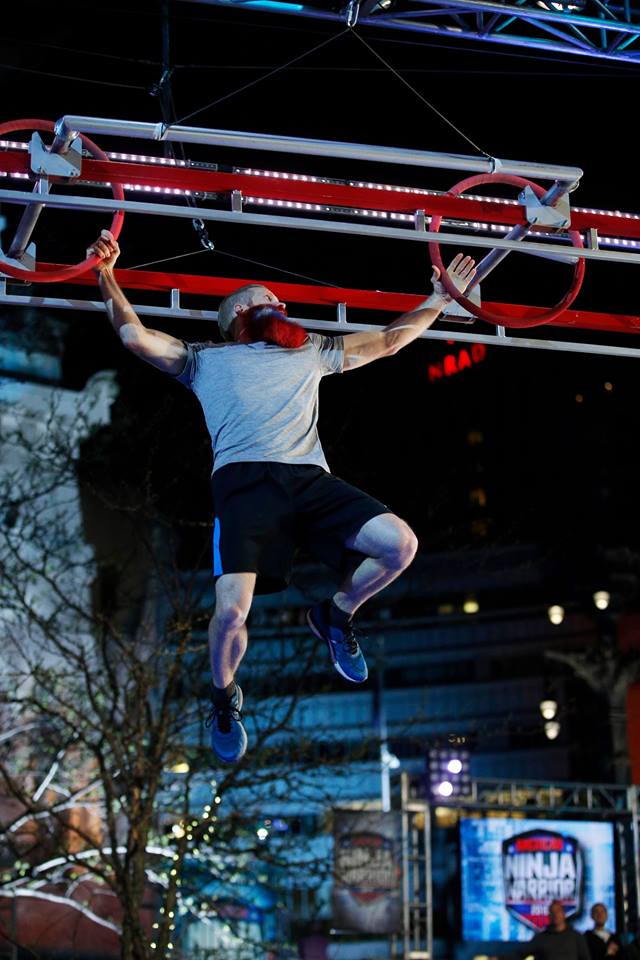 Ep 68:  American Ninja Warrior (ANW) Las Vegas Finalist and the man with the best beard in OCR, Phil Hucke, joins Evan and special cohost Leah Hensley in this episode.  They talk ANW, what it is like behind the scenes, training for OCR vs. Ninja, beard maintenance and Phil's experience at the recent military themed WAR X challenge in Ohio. 
This episode is brough to you by Atomik Climbing Holds, the makers of the best OCR and ninja training tools in the world.
Also in this episode is a special chance to win a free pair of MudGear socks.  Listen, share and tag MudGear for your chance (make sure your share is public).  Winners will be announced first week of November via live stream on S&S Facebook page.