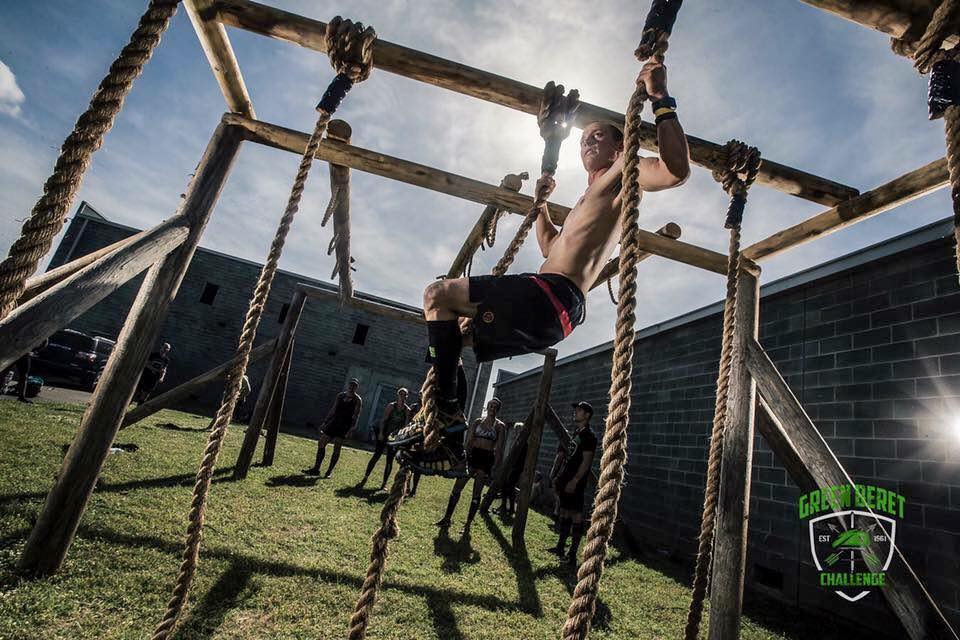 Green Beret Challenge Pro Lance Johnson joins Evan to talk about GBC's full line of events from their one man OCR race, their four man team race, as well as their 12 and 24 hour challenges.  Additionally, they talk other military themed races including GoRuck and the local Louisiana based race Battle Races.  Plus, Evan shares some of his knowledge from his recent RockTape certification.  
This episode is brought to you by RockTape, more than a tape company, they are a movement company with a full line of products and resources to keep you going stronger for longer. 
Music provided by Marc Capaldo of Madison Ambush.