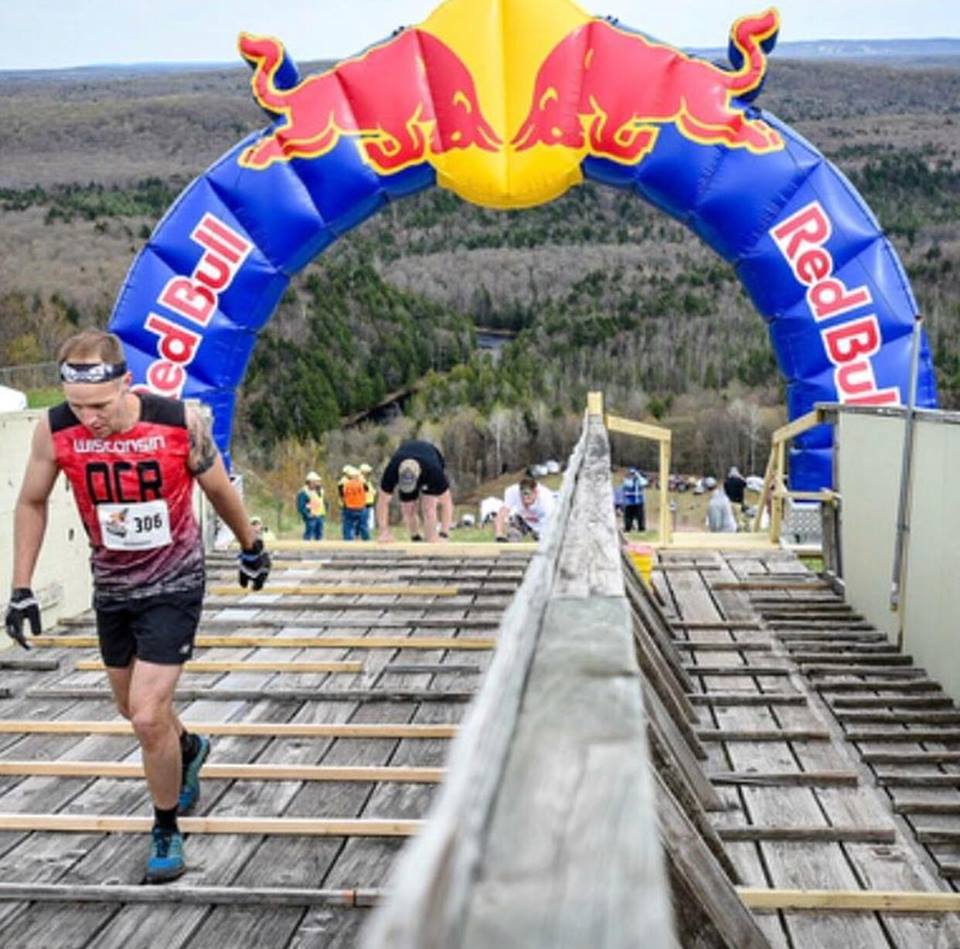 Former Ultra-Mountain Biker turned OCR athlete, Justin Lund, joins Evan to talk about his experience as a cyclist, how he manages to PR his short distance running races every year and his recent experience at the Red Bull 400.  Additionally, we talk uses of mountain biking for OCR cross training, fueling strategies, dealing with saddle soreness and future plans. 
Episode brought to you by FITAID, the recovery drink of choice by OCR athletes in the US and now a proud sponsor of Endure The Gauntlet. 
Music provided by Marc Capaldo of Madison Ambush.