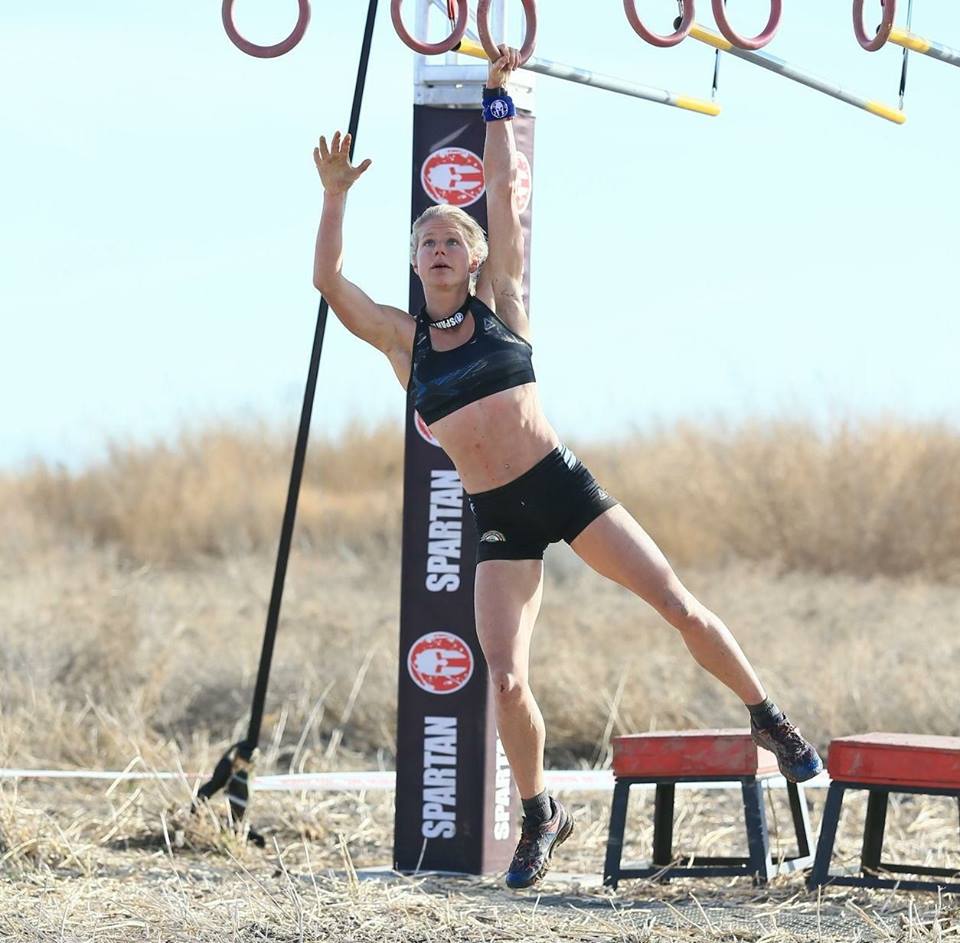 Spartan Pro and World's Toughest Mudder Champion Rea Kolbl joins Evan to talk about her training and future plans.  Hear about Rea's bucket list races, Evan's bold prediction, the difference between Spartan Pro Team premeire vs. select, the series she is focusing on for 2017 and how her gymnastics background played a role in her OCR performance.  To learn more about Rea and her training pick up a copy of Mud Run Guide's Ultra-OCR Bible.  
Episode brought to you by Fat Gripz.  If you are an OCR athletes that trains with weights, you need to pick up this grip strength tool.
Music provided by Marc Capaldo of Madison Ambush.