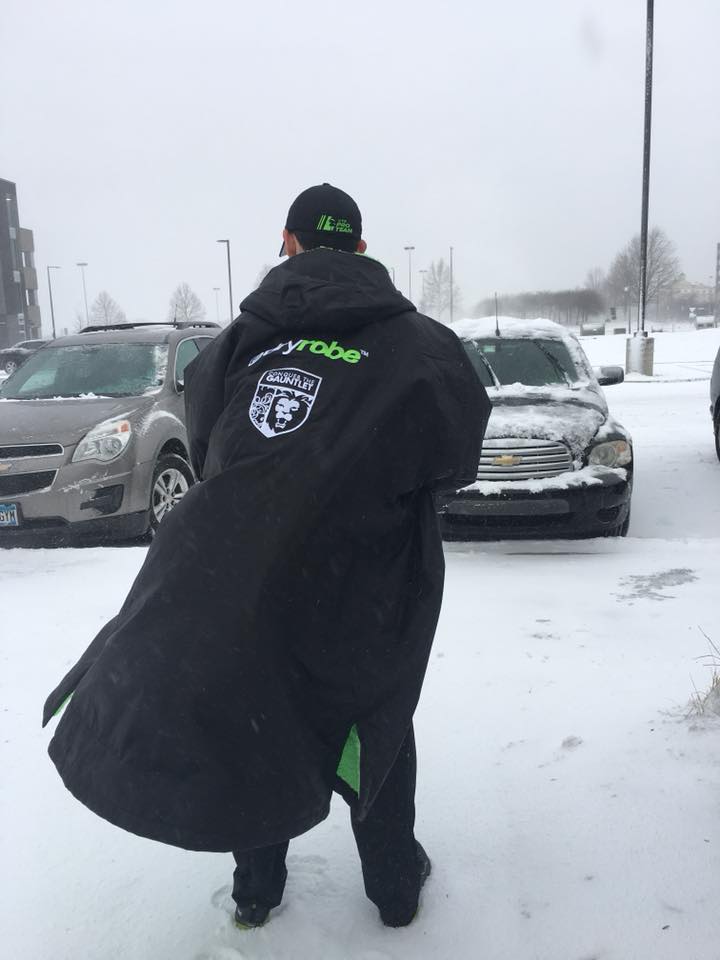 Listener's send in questions and host Evan Perperis provides answers.  Topics include: What race series should be addded to a bucket list? #1 mistakes OCR athletes are making, when to run part of the 48 hour long Endure The Guantlet, talking about overtraining, how to bounce back from three races in a row, what to look for in a personal trainer, worst approach to in season training, layering/clothing for Ultra-OCR and more.
This episode brought to you by dryrobe, the worlds most advanced training robe.  #getchanged #staywarm
Music provided by Marc Capaldo of Madison Ambush.