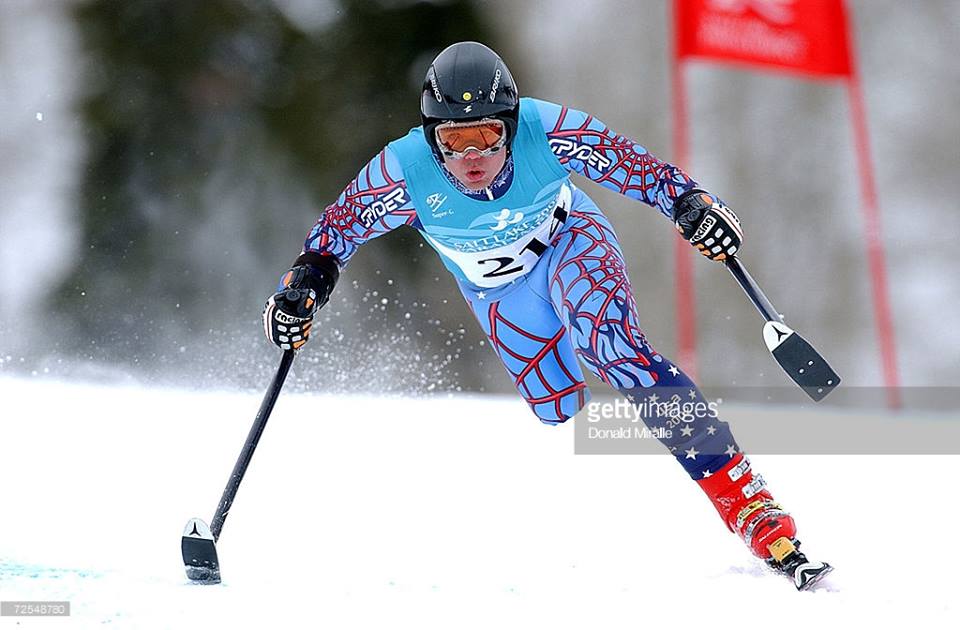 Para-Olympian Dan Kosick talks about his training with skiing, his experience with Newbsanity's Obstacle Course Racing crew and how he earned his 50 mile brown bib at World's Toughest Mudder.  Plus, Evan may have started off the podcast putting his foot in his mouth (pun unintended) and gives a shoutout to MudGear!
This episode brought to you by Health IQ.  Safe drivers deserve lower rates on Health Insurance, so athletes deserve lower rates on life insurance.  Click the link and see if you qualify today.
Music courtesy of Marc Capaldo of Madison Ambush.