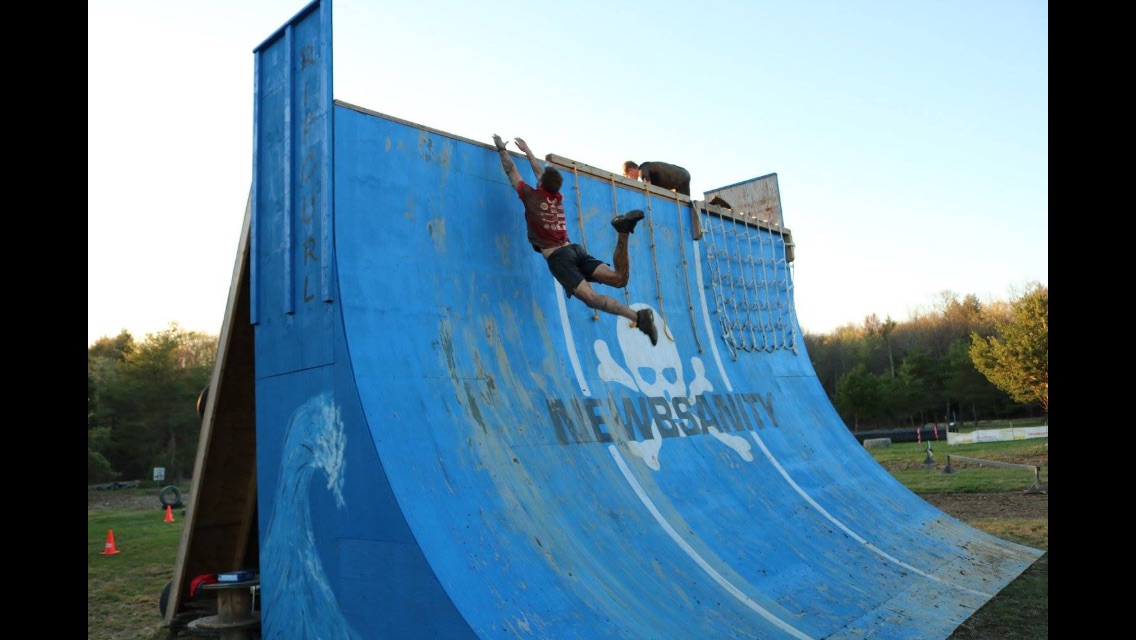 Owner of Binghamton, NY's permanent OCR facility Newbsanity, Jarrett Newby joins Evan for an episode talking about lessons learned from motocross that can be applied to OCR, his top ten finish at both 3k OCR World Championships and the 24 hour long World's Toughest Mudder and Newbsanity's Worst Birthday Ever.  Worst Birthday Ever is kind of like Death Race but you are treated the worst and your family/friends can watch.  Plus, Jarrett shares his tradition of his off podium finisher pictures.
Episode brought to you by dryrobe, it's freezing this year, #staywarm with the world's most advanced changing robe.  Great for use as pre/post race, as a winter coat, as a blanket in your own house or as a portable changing area on a hot race day.
Intro/Outro from Marc Capaldo of Madison Ambush.