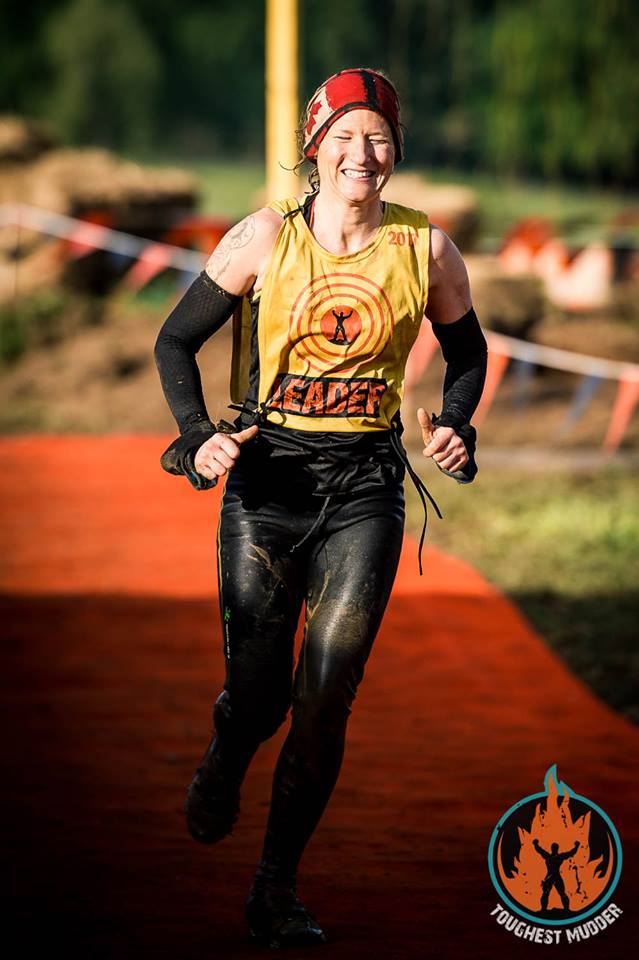 In a uniquely formatted episode, one of the best Ultra-OCR athletes Allison Tai joins host Evan Perperis for a pre/post race interview regarding Spartan's 24 hour Iceland World Championship race.  The first 20 minutes were recorded a week before the race and the second half of the episode was recorder a week and a half after the race.  Allison talks expectations, performance and how it all played out.
This episode brought to you by Oofos, recovery sandals that absorb 37% more impact then tradiational shoe foam.  
Intro/Outro provided by Marc Capaldo of Madison Ambush.