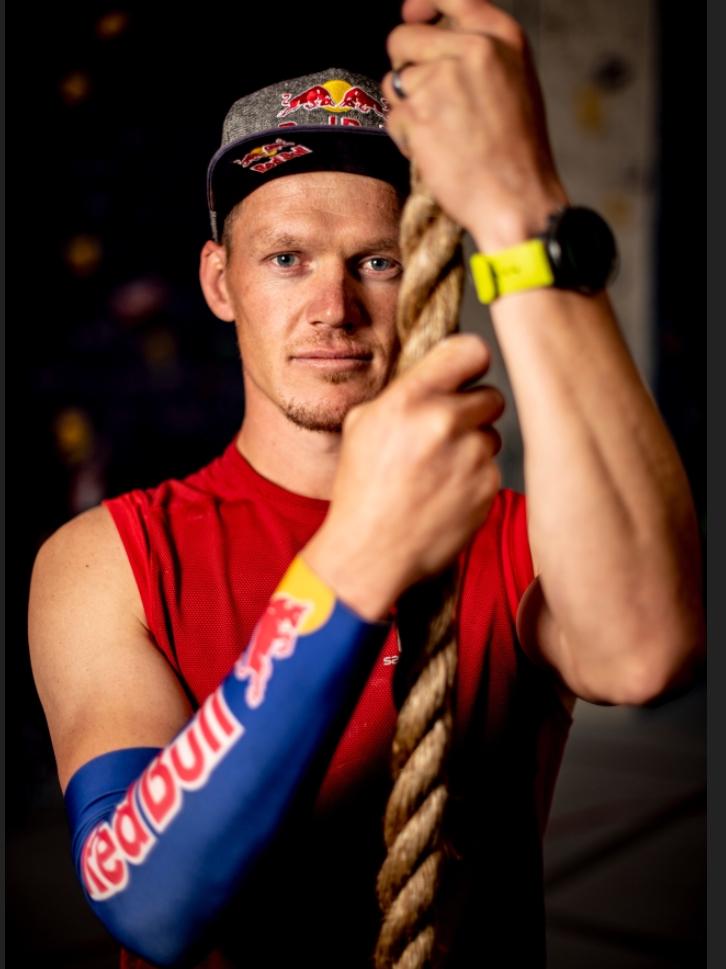 2019's 100m OCR World Champion and 4x top five finisher at OCR World Championships, Thomas van Tonder joins Evan to talk about the South African OCR scene.  The two talk about South Africa's Warrior Race, his training and his big plans for 2020:  a 50m rope climb world record attempt for the first half of his 94m rope climb occurring on November 16th, 2020. 
Pick up copies of Evan's books from Amazon: Guide to Elite OCR, Ultra-OCR Bible, Ultra-OCR Man and Mud Run Guide's OCR Bucket List
Episode brought to you by MudGear, the world's best OCR socks.
Music provided by Dino Sinos