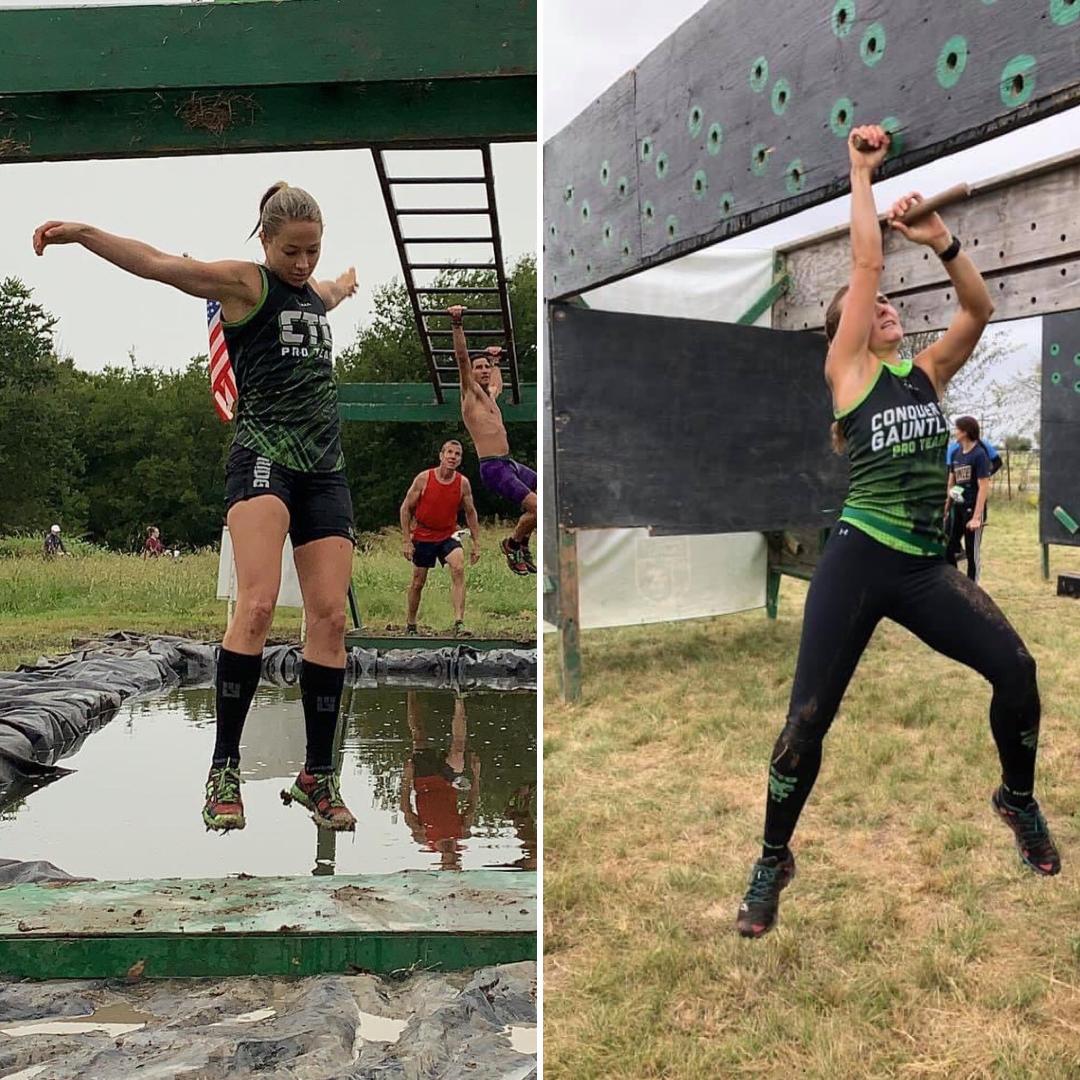 The newest female athletes on the Conquer The Gauntlet Pro Team, Miranda Huber and Jenny Overstreet (both podium Age Group medalists from North American OCR Championships) join Evan to discuss a wide variety of topics including:
-If obstacles should be scaled for men/women
-How to earn a spot on a Pro Team
-How to train and complete Pegatron
-Brands leading the industry in races in 2020
-Conquer The Gauntlet's new obstacle "Pay the Piper"
-Training, racing and challenges in 2020
Finally, the episode ends with some little known facts including figure skating and hearing loss.  Plus some fun information that "will tear your soul apart."
This episode brought to you by InsideTracker, find out what is really going on inside your body with InsideTracker.
Music provided by Dino Sinos (check out his other music on YouTube).