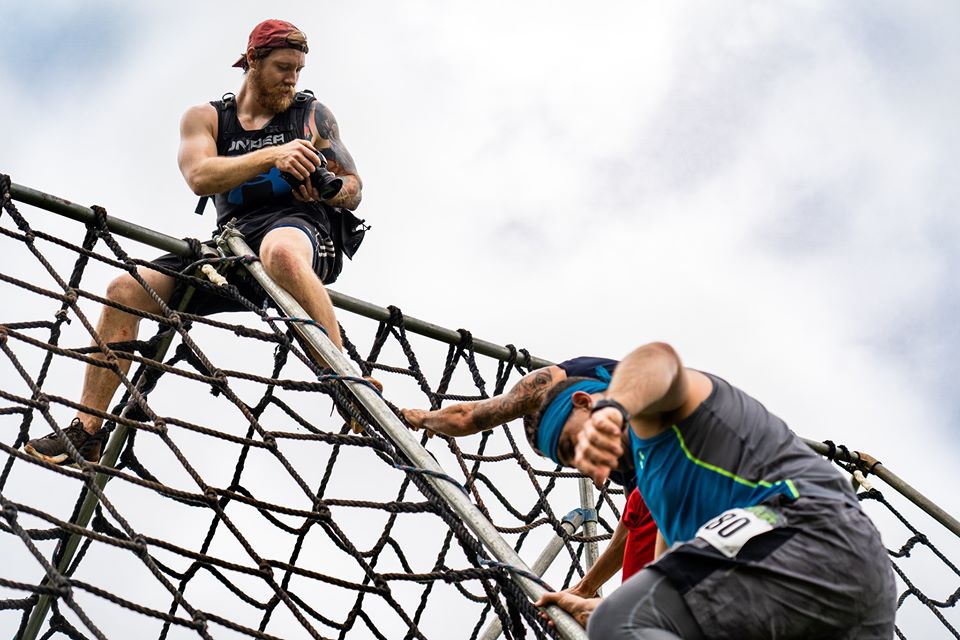 Bobby & Victoria Ross run the Tulsa based film making company, Stoke Shed who often cover aspects of the sport of Obstacle Course Racing (OCR).  We often hear opinions of OCR media coverage from other athletes and rarely from the people who craft the art themselves.  This makes Bobby and Victoria's opinions especially valuable as we discuss race coverage, Spartan National Series, documentaries, music videos, producing American Ninja Warrior submission videos, quality and where OCR based video coverage should be headed. 
Like them on Facebook here and be sure to watch Hell Couch and coverage of OCR America
Hire them through their website or Facebook
Episode brought to you by OOFOS, the most comfortable shoe or sandal you can own (stick around to the end of the episode to hear more about them).
Music provided by Dino Sinos