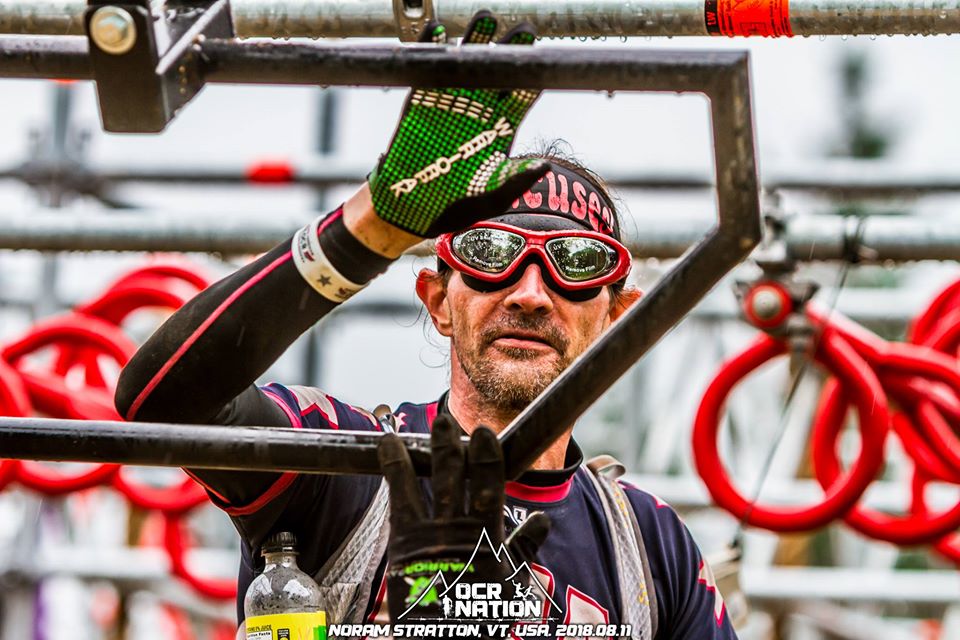 (Updated: Delete and re-download if the guest audio sounds very low)
Visually impaired runner, known famously throughout the OCR world as "Blind Pete" joins Evan to talk about upcoming projects he has for 2020 and beyond.  The two are joined by one of Pete's guides Spartan SGX Certified coach Christy Chapman who is also his business partner for "Blind Man Running".  Blind Man Running is taking virtual events up a level requiring you to do them completely blind adding a new challenge to even the simplest tasks.  Plus, Pete shares his long term plans including running on water.
Episode brought to you by Juice Performer.  Use code CTGPROJP for 15% off all Juice Performer products from Amazon including: Cherry Performer , Beet Performer and Beet Performer with Pineapple!
Music provided by Marc Capaldo of Madison Ambush