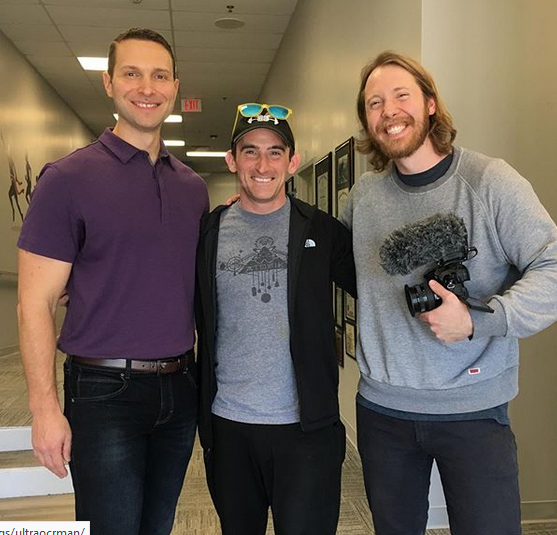 Dr. Kirk Iodice returns to the podcast for a listener Q&A episode.  Athletes submitted questions via Facebook posts and Kirk answers them in depth.  Included are questions about dry needling, heat/cold therapy, benefits of unilateral exercise, tendon/ligament specific injuries, inversion therapy and more.  The episode concludes with some immunity boosting health tips and how small businesses like Kirk's Kansas City based Advanced Healthcare and Sports Injury are dealing with the consequences of the virus outbreak. 
Episode brought to you by Advanced Healthcare and Sports Injury, providing you the knowledge and treatments you need to be successful as athletes and pain free in your day to day life.
Music provided by Marc Capaldo of Madison Ambush.