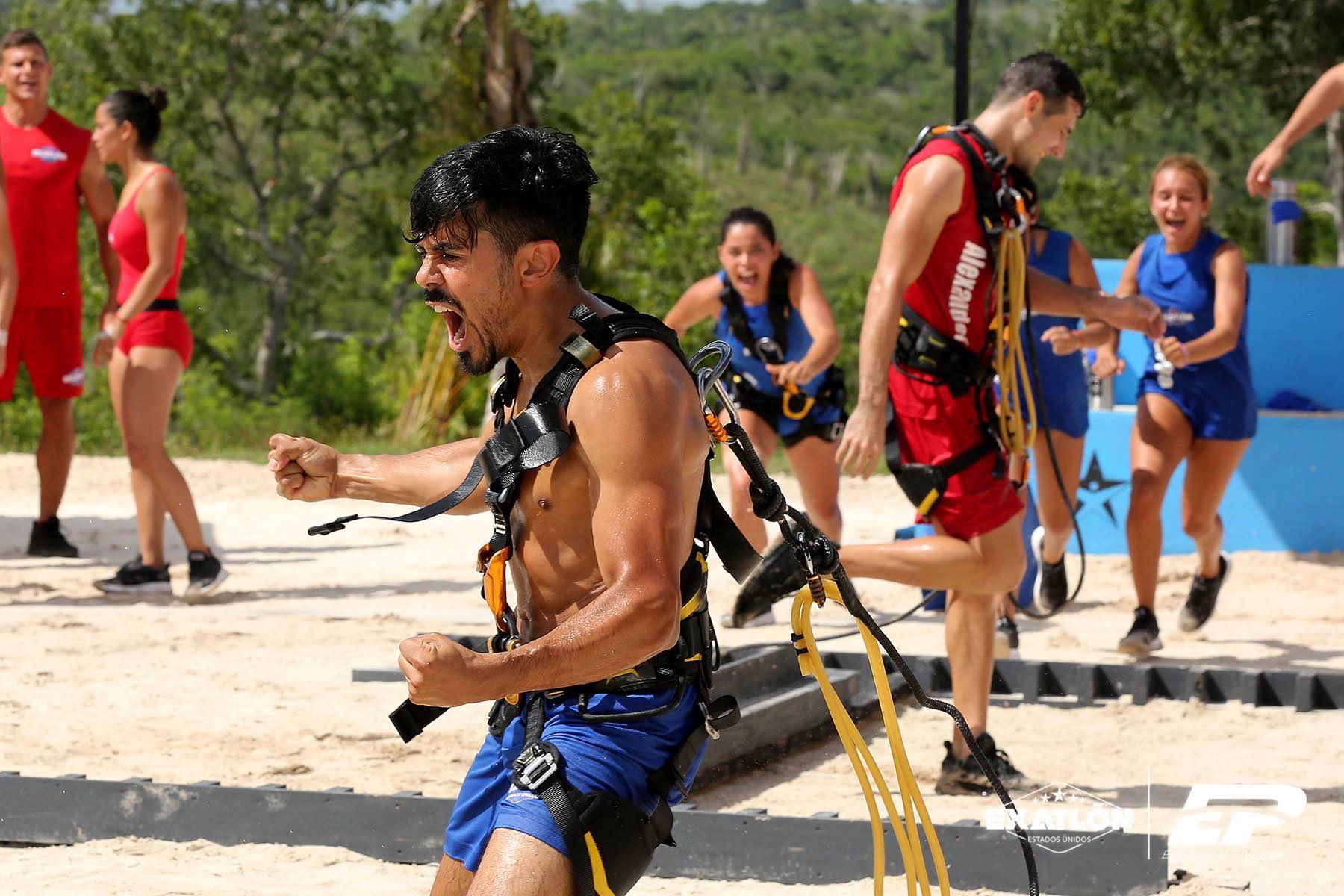 Conquer The Gauntlet Pro Jay Flores just spent the last four months appearing nightly on Telemundo's Exatlon Estados Unidos.  Jay and Evan talk what the show was like, how he prepared, what he would do differently in the future, what it was like to be in a technology blackout and the future.  Plus, Evan shares some more info about OCR America 2, the two talk Compex's new massage gun and Rapid Reboot's compression system and the two share some SCUBA diving stories.
Sign up here: https://www.teamstrengthspeed.com/ocr-america-2-2020
Donate here: https://events.com/r/en_US/registration/ocr-america-2-when-hell-freezes-over-january-775962
Episode brought to you by ORORO Heated Apparel, keeping the OCR America 2 warm and toasty this January with heated clothing.
Music provided by Marc Capaldo.