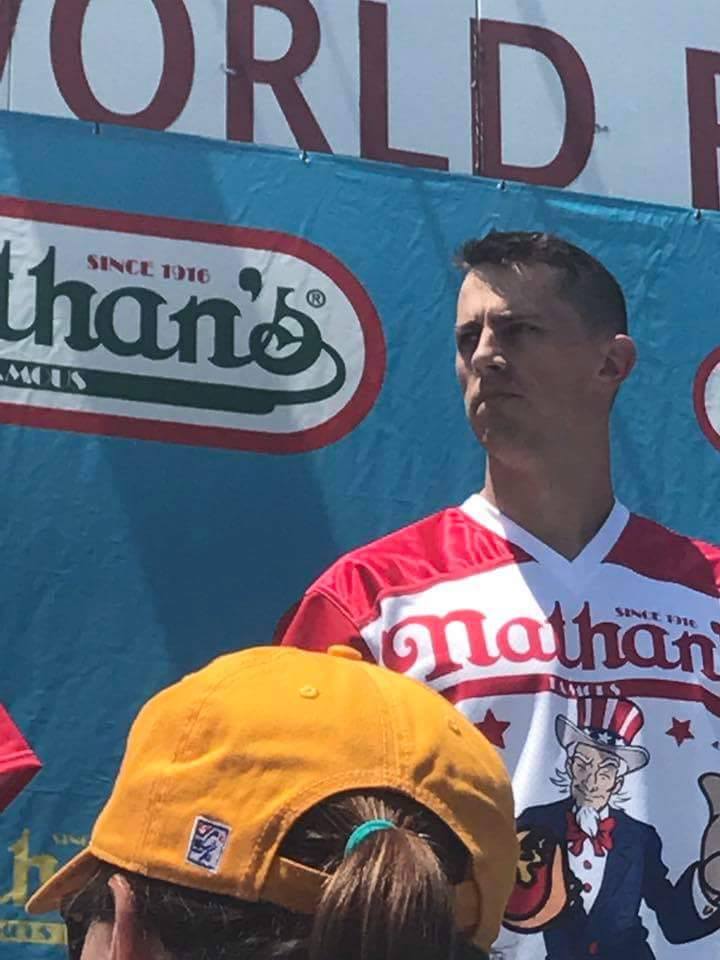 Major League Eater Derek Jacobs, who also does OCR in his spare time, joins Evan for a comparisson of the two sports.  Derek talks about competing at Nathan's Hot Dog Eating World Championship, how his body can handle that much food, his training, his recovery and more.  Additionally, the two talk about the future of Major League Eating and how the sports governing body relates to OCR.
Music by Marc Capaldo of Madison Ambush
Episode brought to you by Health IQ.  Safe drivers deserve lower rates on Health Insurance, so athletes deserve lower rates on life insurance.  Click the link and see if you qualify today.