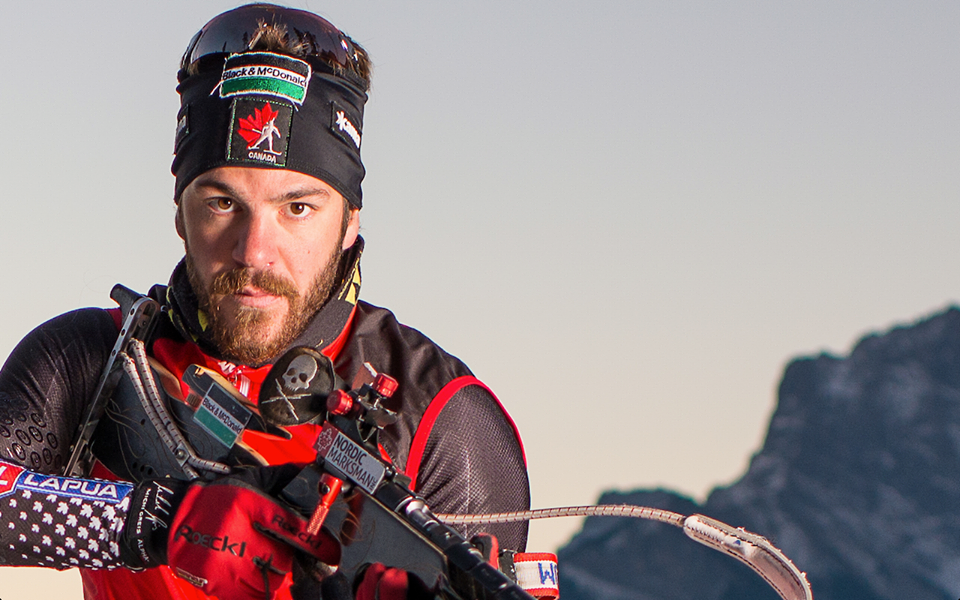 In our first ever bonus podcast,
NorthmanRace
's
Marco Bédard
joins Evan to talk behind the scenes at the Winter Olympics just in time for 2018's opening ceremonies in South Korea. As a biathlete at the 2010 Vancouver Winter Olympics, Marco had a behind the scenes look at the experience, the training, the support, the ceremonies and he even shares some thoughts on the wild post-Olympic parties.
This episode brought to you by dryrobe
, pick up the world's most advanced changing robe so you can
#staywarm
this winter.
Intro/Outro courtesy of Marc Capaldo and Madison Ambush